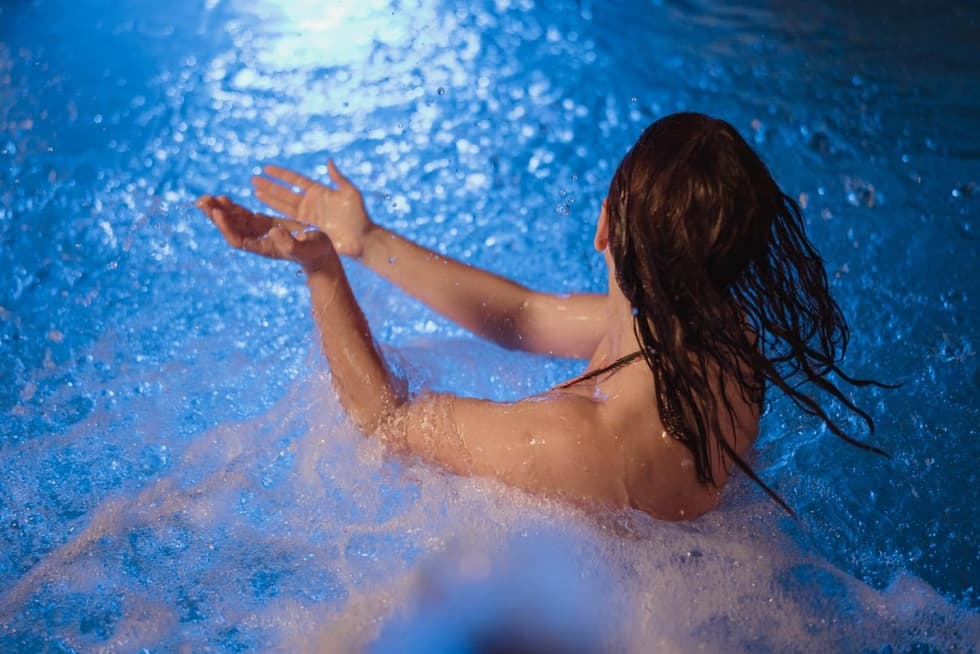 This year we officially celebrated 18 years since the first Infinit wellness center was opened in Prague Holešovice!
But we want to give you a gift, so from June 28, you will receive a bonus in the form of an additional 10% credit for each recharge of the Infinit card+ over 2 000 CZK. This also applies to the purchase of credit gift vouchers worth more than 1 000 CZK. With an additional credit, you can please not only yourself, but also your loved ones.
You can top up your Infinit card+ or buy a gift voucher both at our reception and in the e-shop.
The promotion lasts until further notice.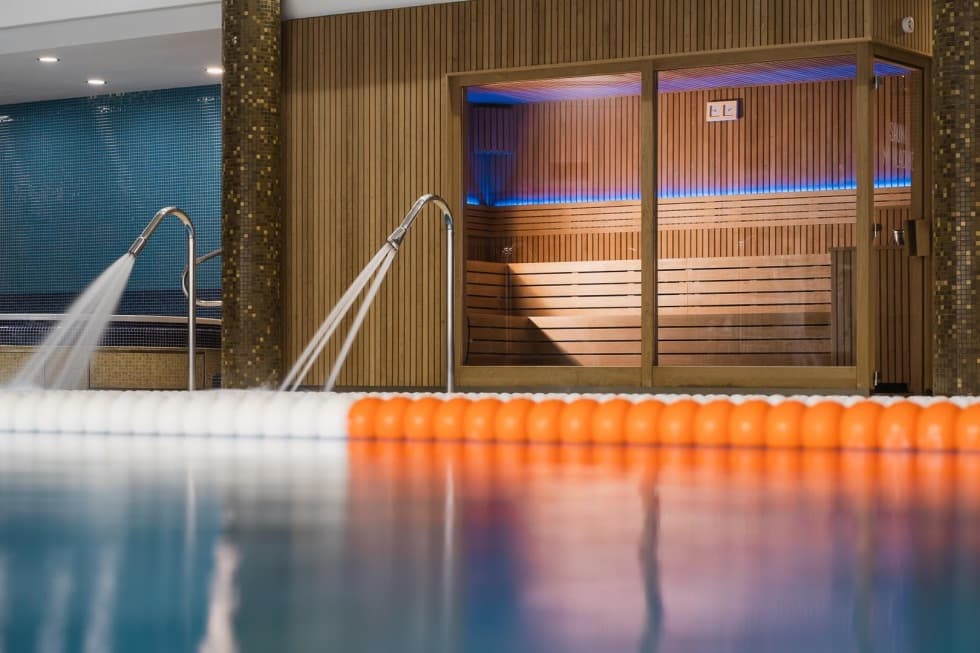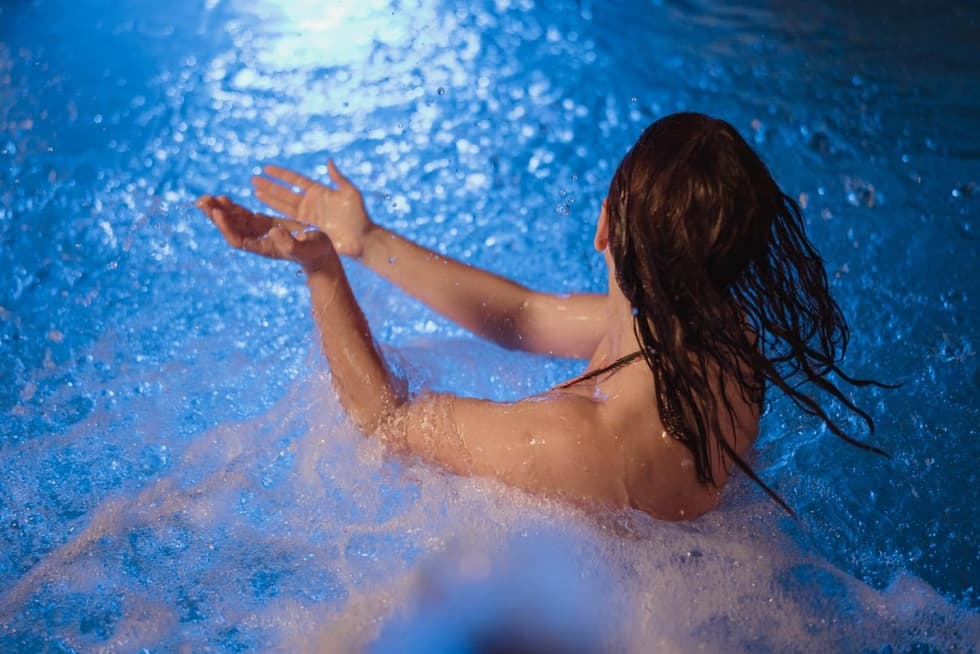 If you top up your Infinit card, or purchase a value gift voucher, you will get 10% extra credit!