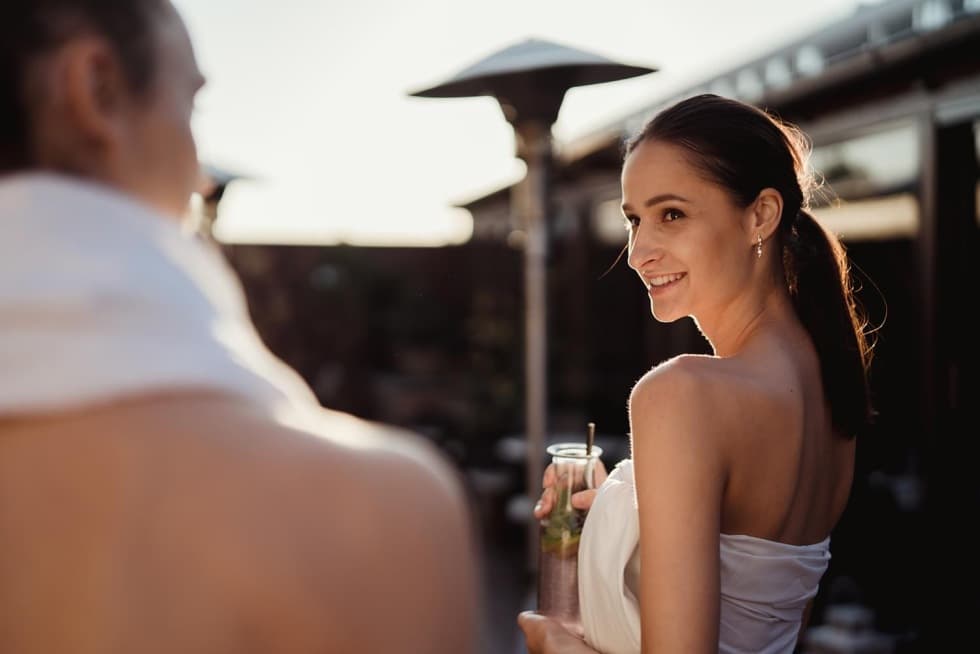 Gift vouchers from our e-​​shop are even closer to you. Among the methods of transport, you will also find the Zásilkovna.
You simply select the choice of transport in the basket, we will send you a gift voucher to your chosen delivery point within 3 days of receiving payment.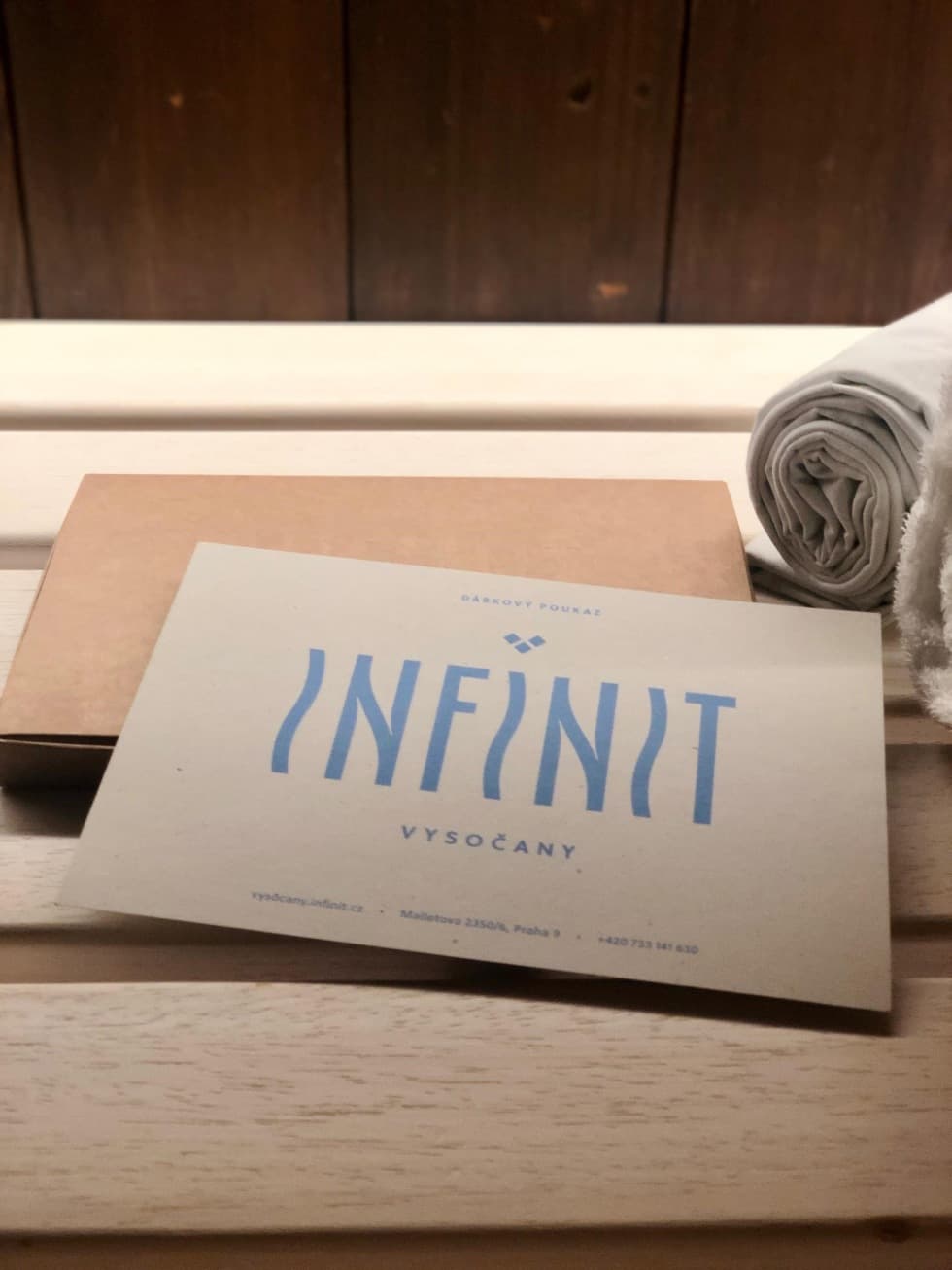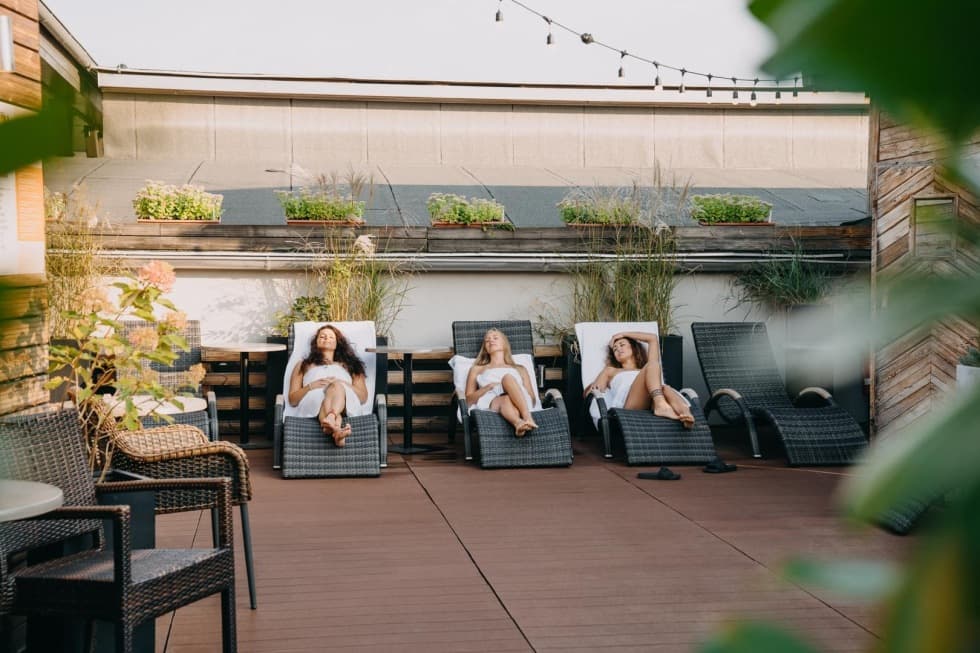 For every entrance to our wellness during Happy hours in the summer, you will receive extra minutes from us as a gift.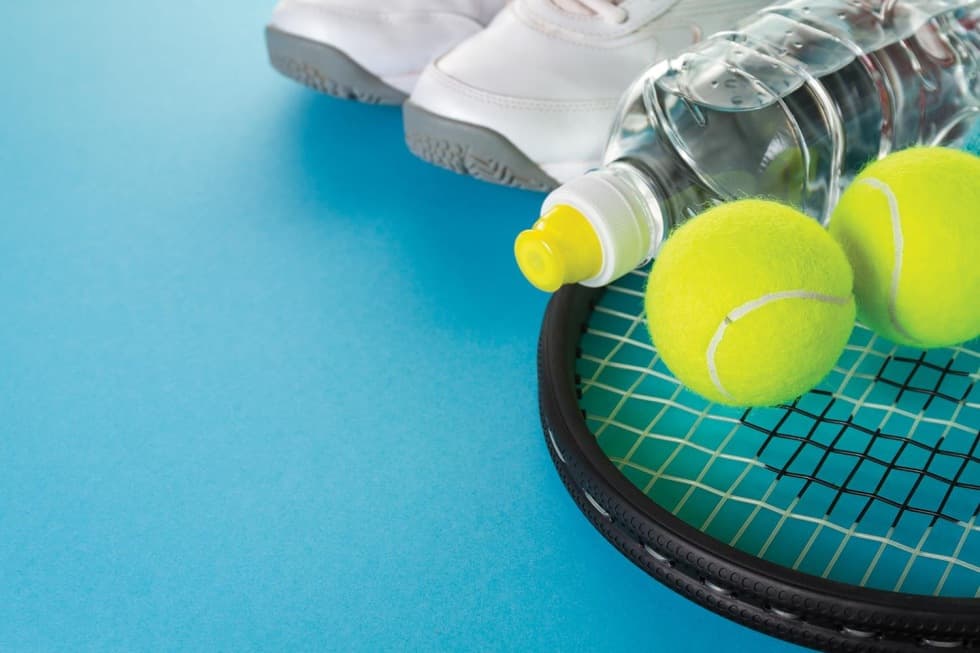 Enjoy half an hour of free sports. 60 + 30 min extra play for free applies for badminton and outdoor tennis.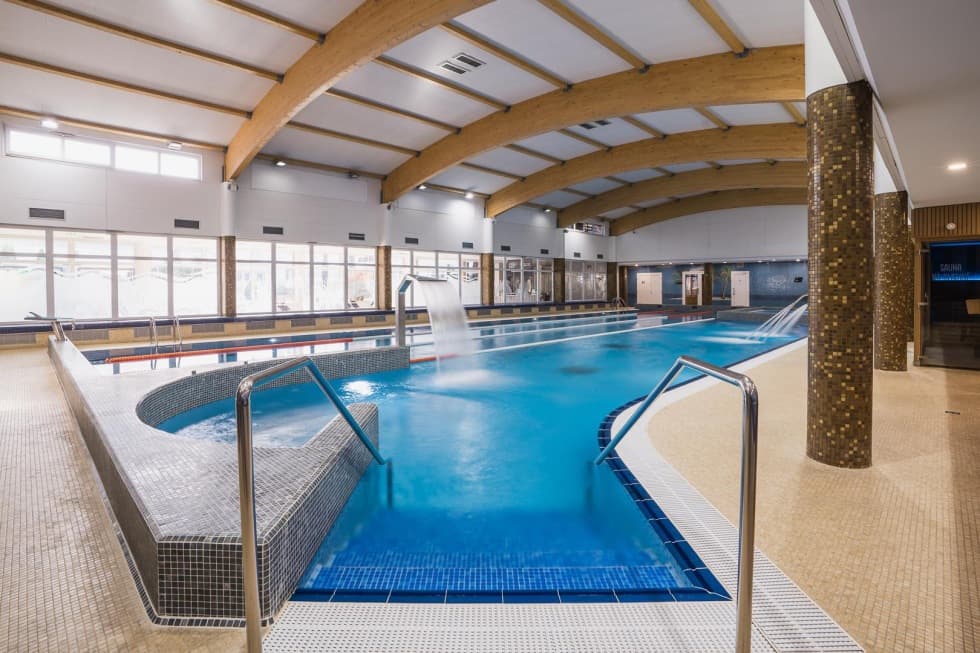 Our heated indoor pool in the Water World is now turning into a more family-friendly place.