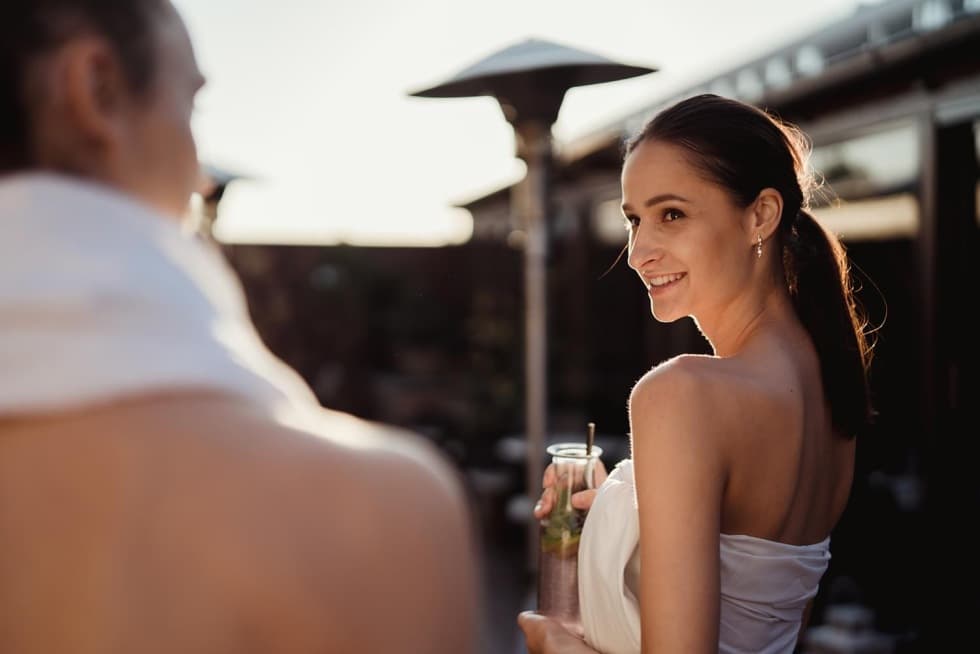 Gift vouchers from our e-​​shop are even closer to you. Among the methods of transport, you will also find the Zásilkovna.
You simply select the choice of transport in the basket, we will send you a gift voucher to your chosen delivery point within 3 days of receiving payment.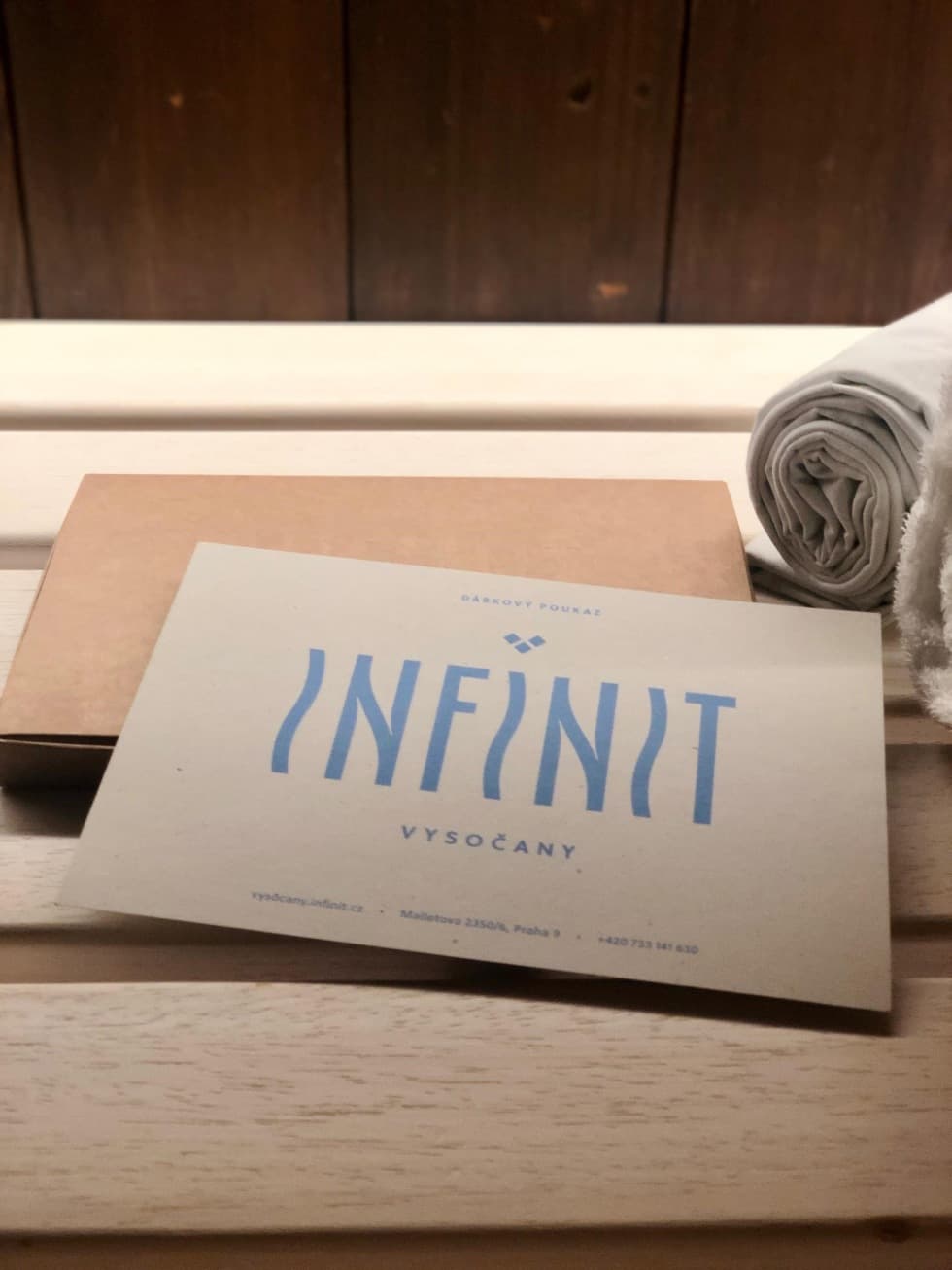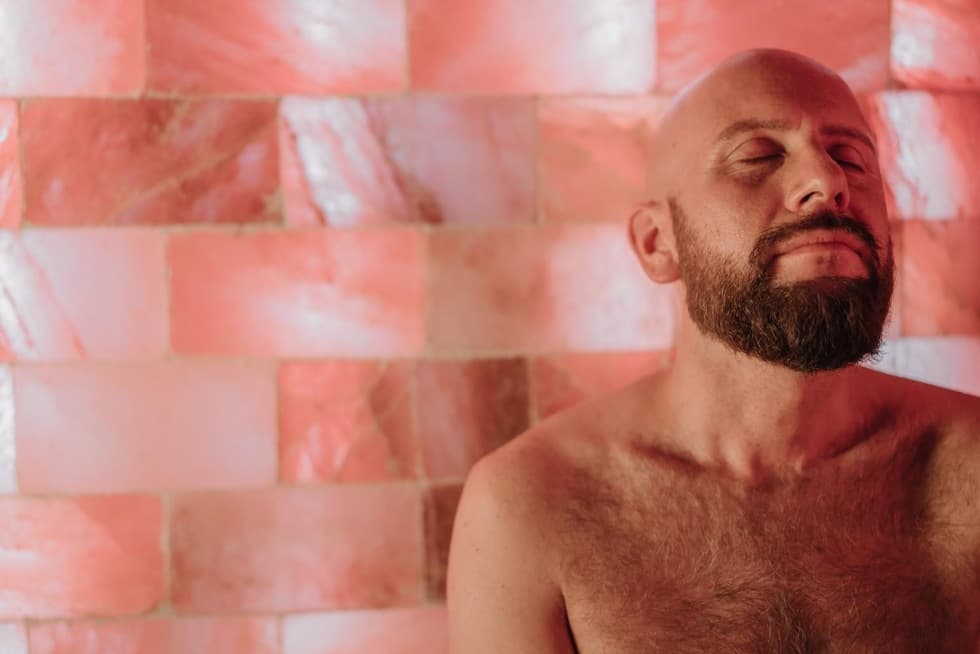 Our new Client zone will allow the owner of the Infinit card to view his account and top up credit.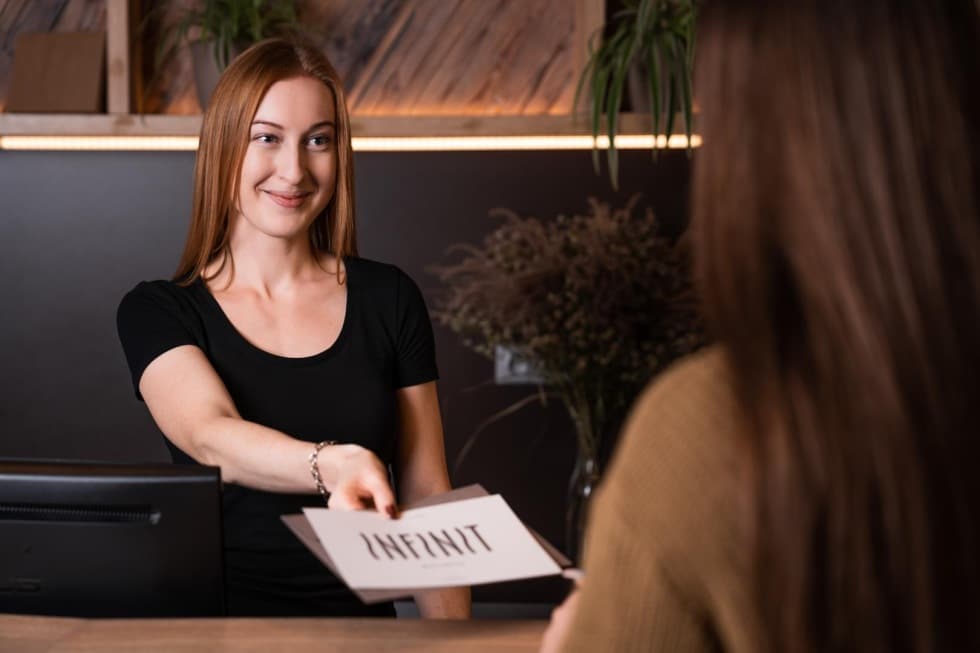 We have extended the validity of newly purchased gift vouchers to 18 months!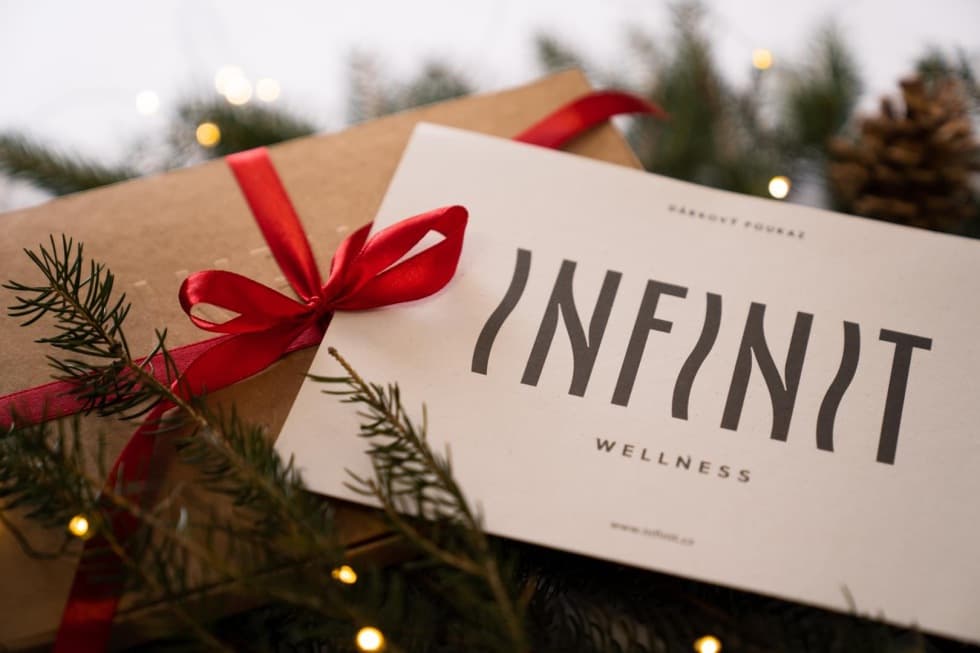 Christmas is just around the corner, and this year, you can pamper your loved ones, family, business partners or yourself with a gift voucher.