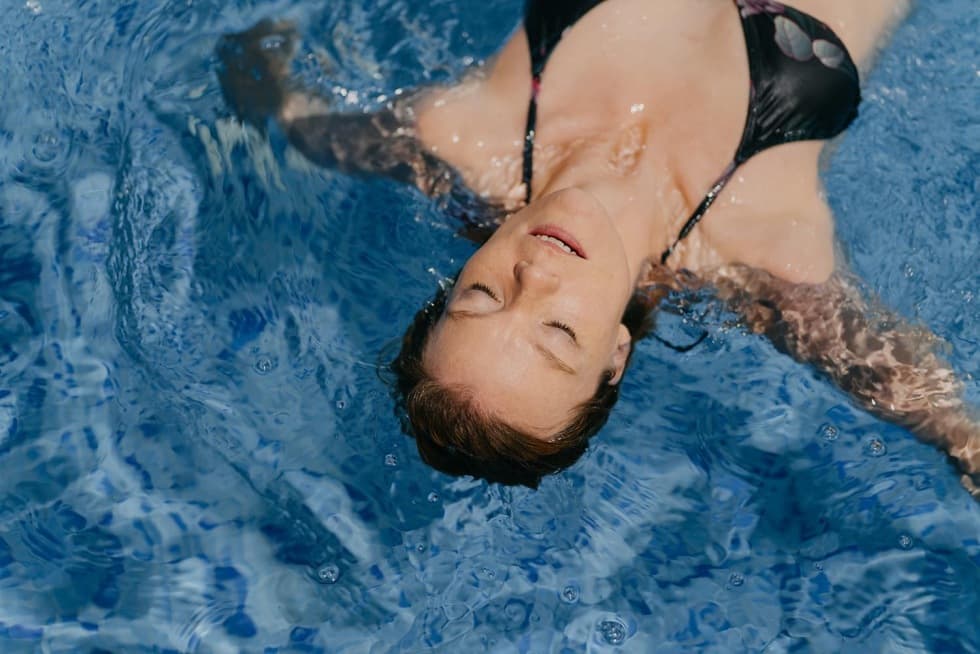 Vychutnejte si přes den 150 minut relaxace za cenu 90 minutového vstupu a užijte si vodní svět s bazénem, venkovní terasu s lehátky, šest druhů saun a saunové ceremoniály.
Akce + 60 minut zdarma k základnímu vstupu do wellness platí od pondělí do pátku v čase 9:00–15:00.
Budeme se na vás těšit!
Tým Infinit.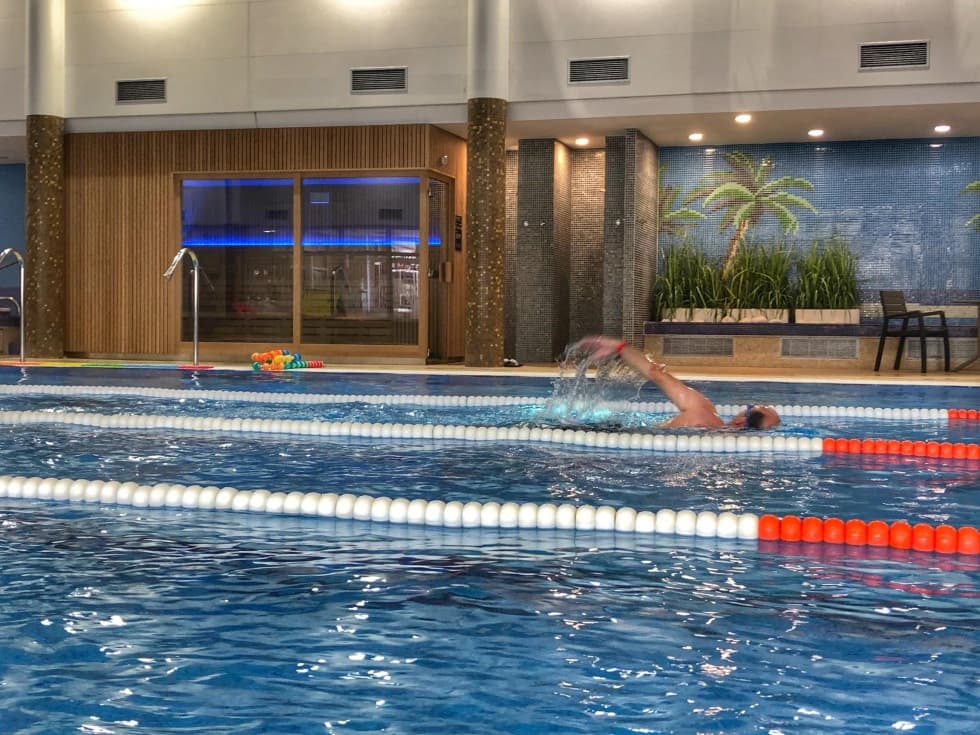 We have opened a new Sauna on the water for you. You can now enjoy two saunas in the water world.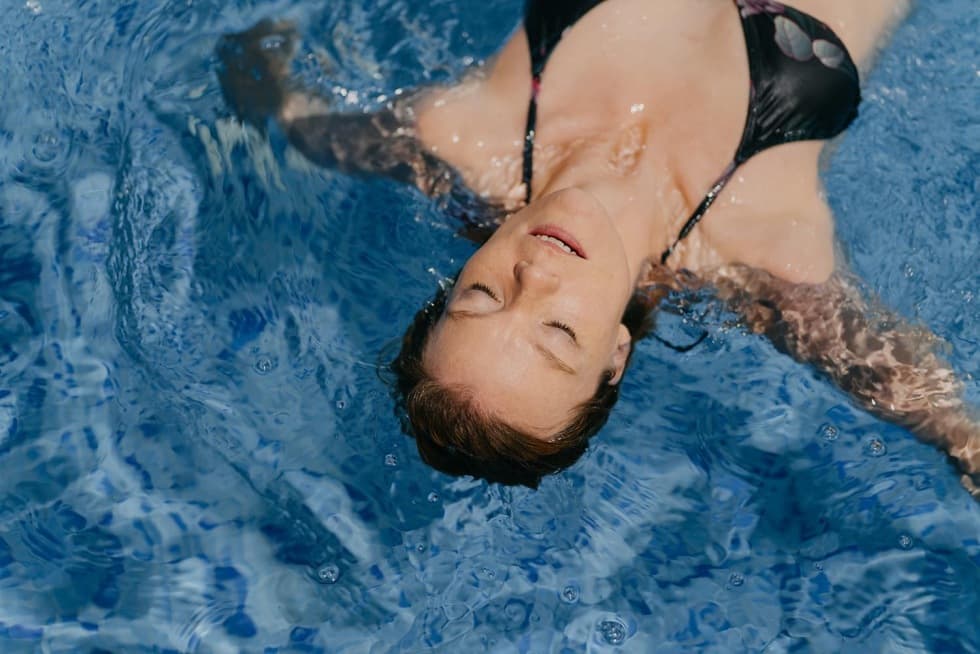 From Monday to Friday you get 60 minutes extra free of charge in addition to basic wellness entrance.