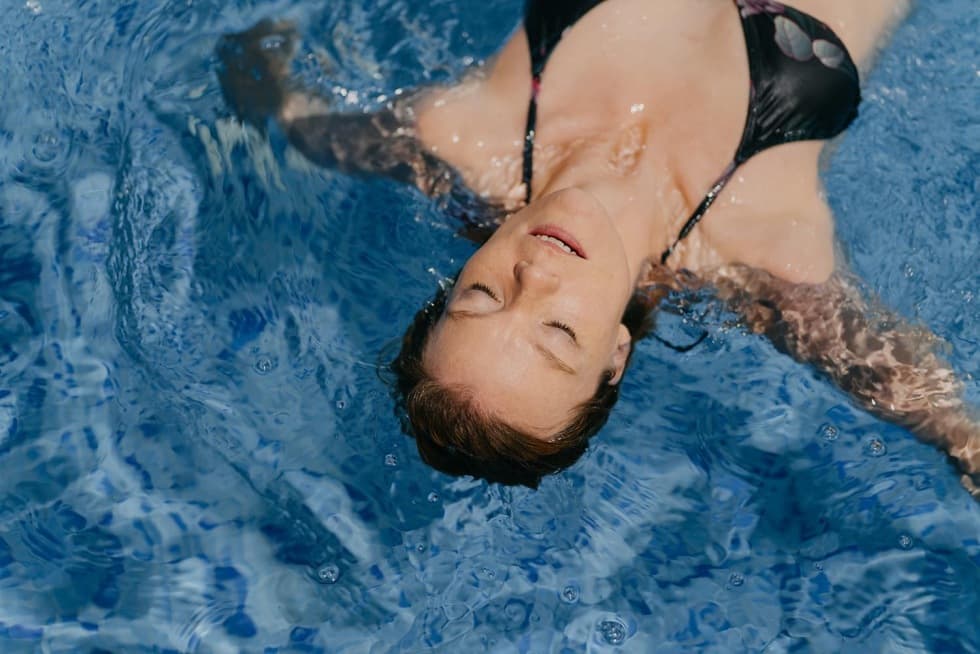 Enjoy 150 minutes of relaxation during the day for the price of a 90-​minute entry and enjoy the water world with swimming pool, outdoor terrace with sun loungers, six types of saunas and sauna ceremonies.

The event + 60 minutes free of charge for the basic entrance to the wellness is valid from Monday to Friday from 9:00 to 15:00.

We look forward to seeing you!

The Infinit team.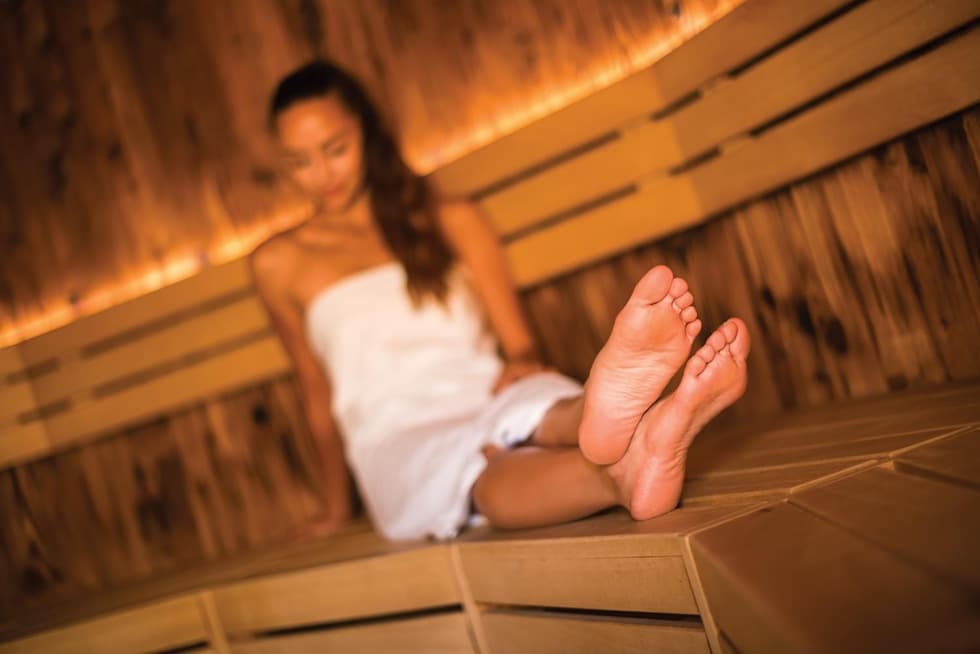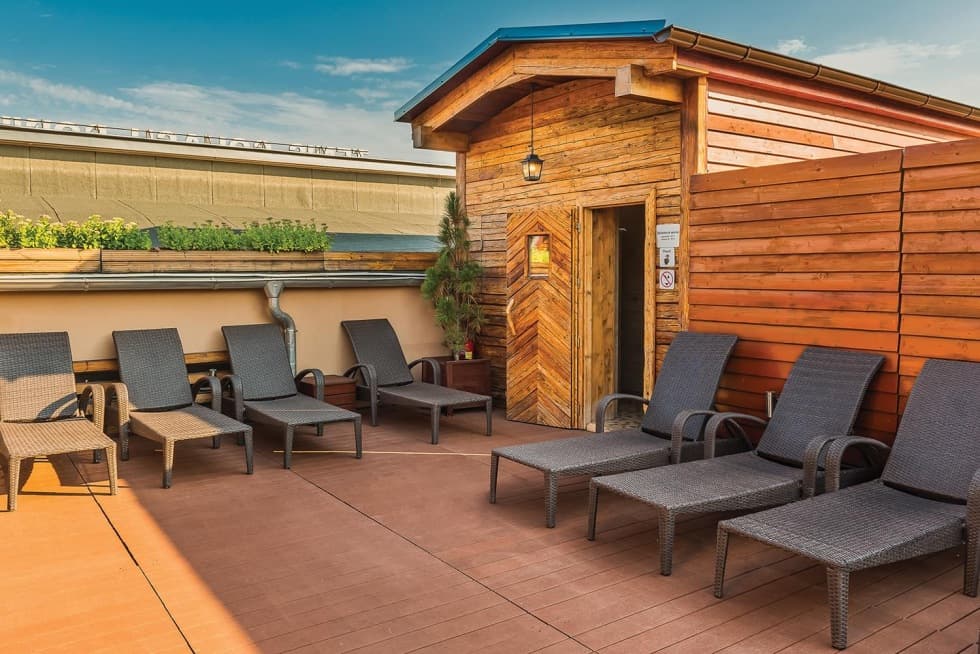 For every weekend 90 min wellness entrance before 3 p.m., you will receive an extra 30 minutes for free from us as a gift.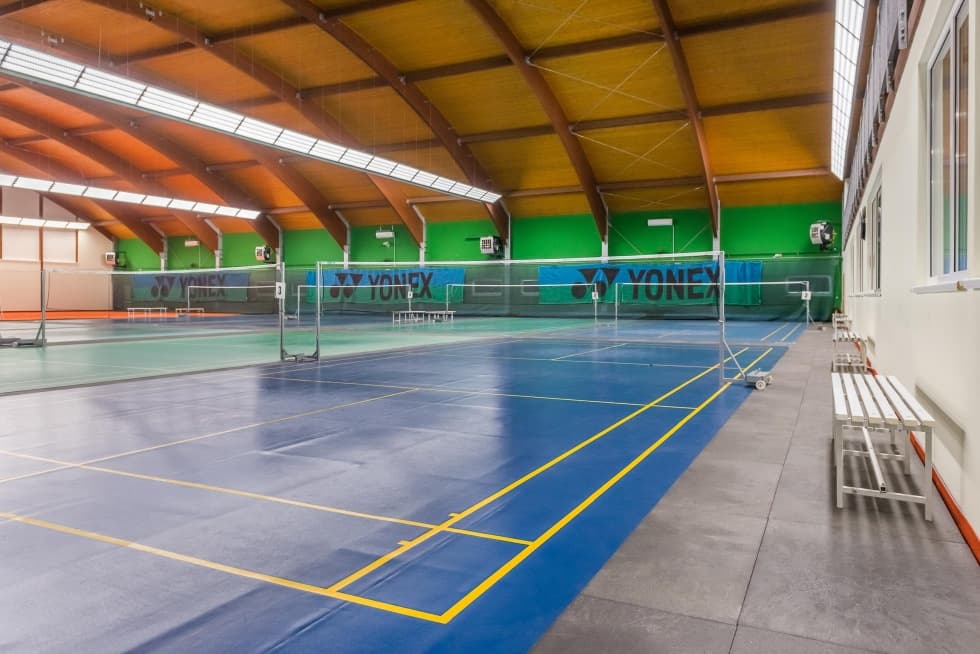 Enjoy half an hour of free sports. Badminton and squash events 60 + 30 min games extra free.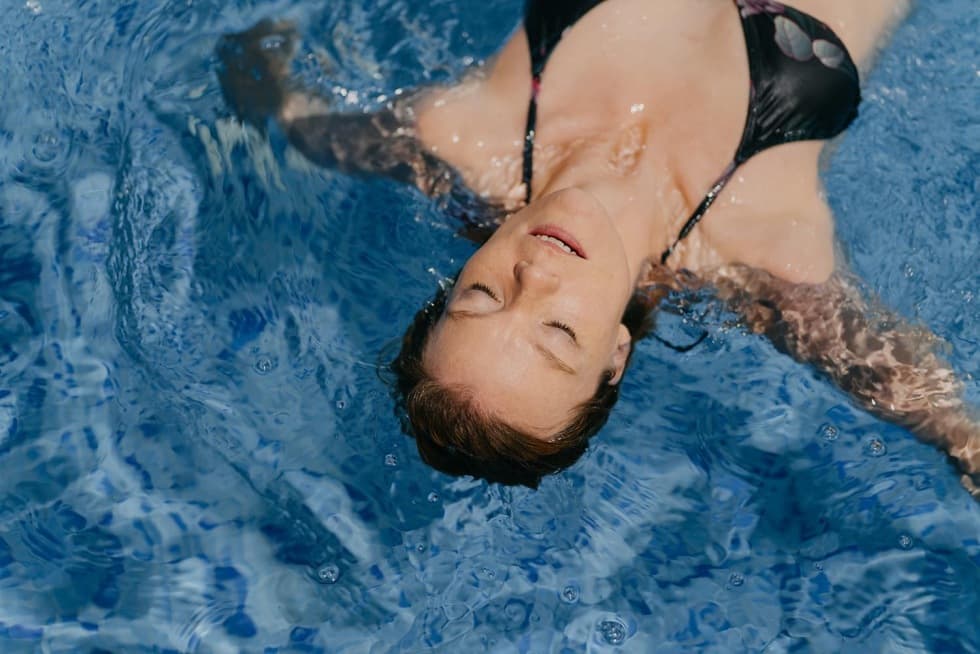 From Monday to Friday you get 60 minutes extra free of charge in addition to basic wellness entrance.