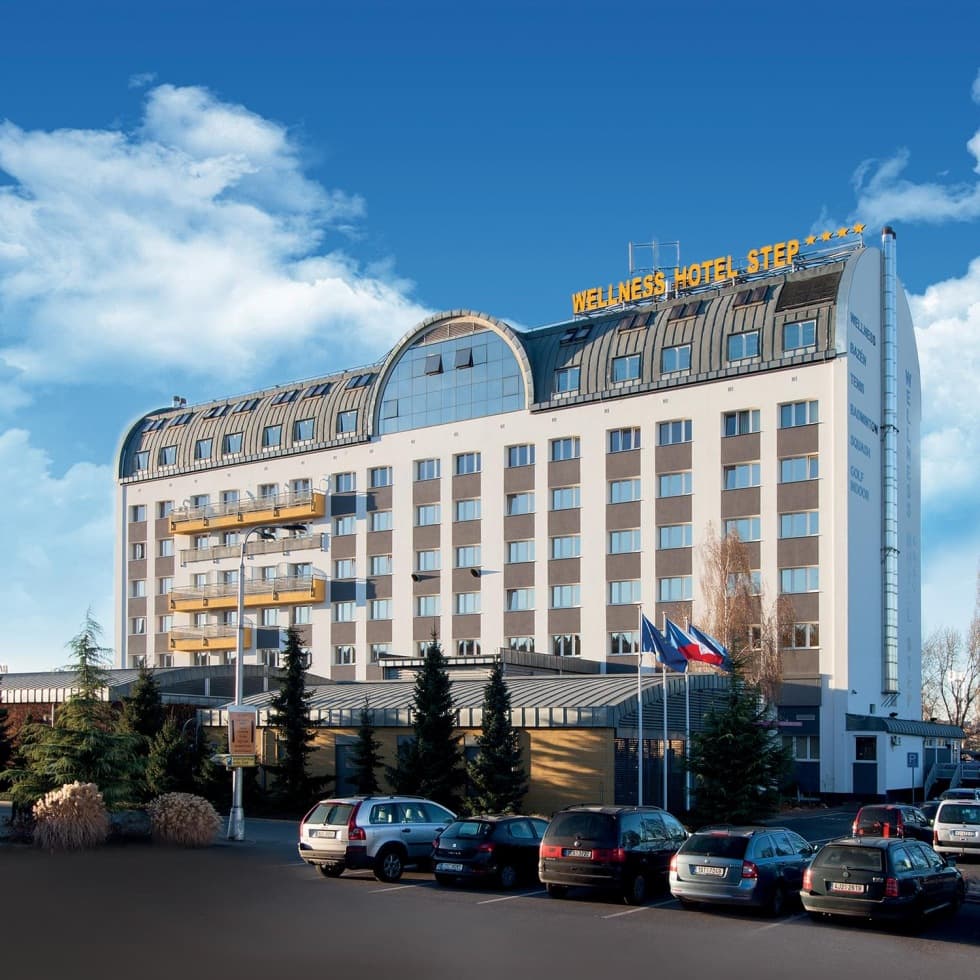 We have prolonged the price for parking for 40 CZK for up to 6 hours (usually it's only 2 hours).
Just submit a parking card at our reception.
The Infinit team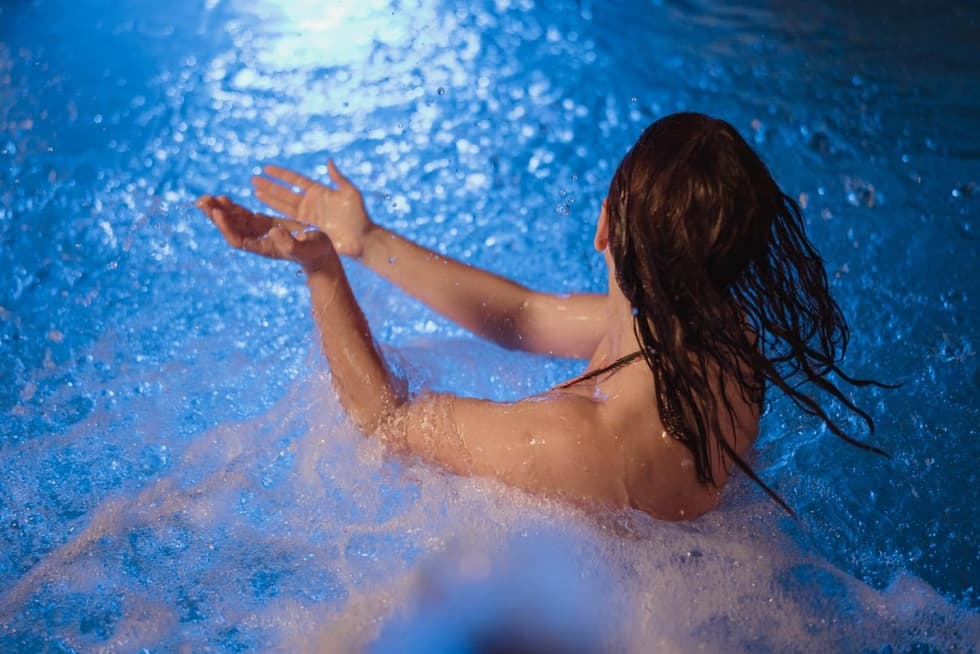 If you top up your Infinit card, or purchase a value gift voucher, you will get 10% extra credit!