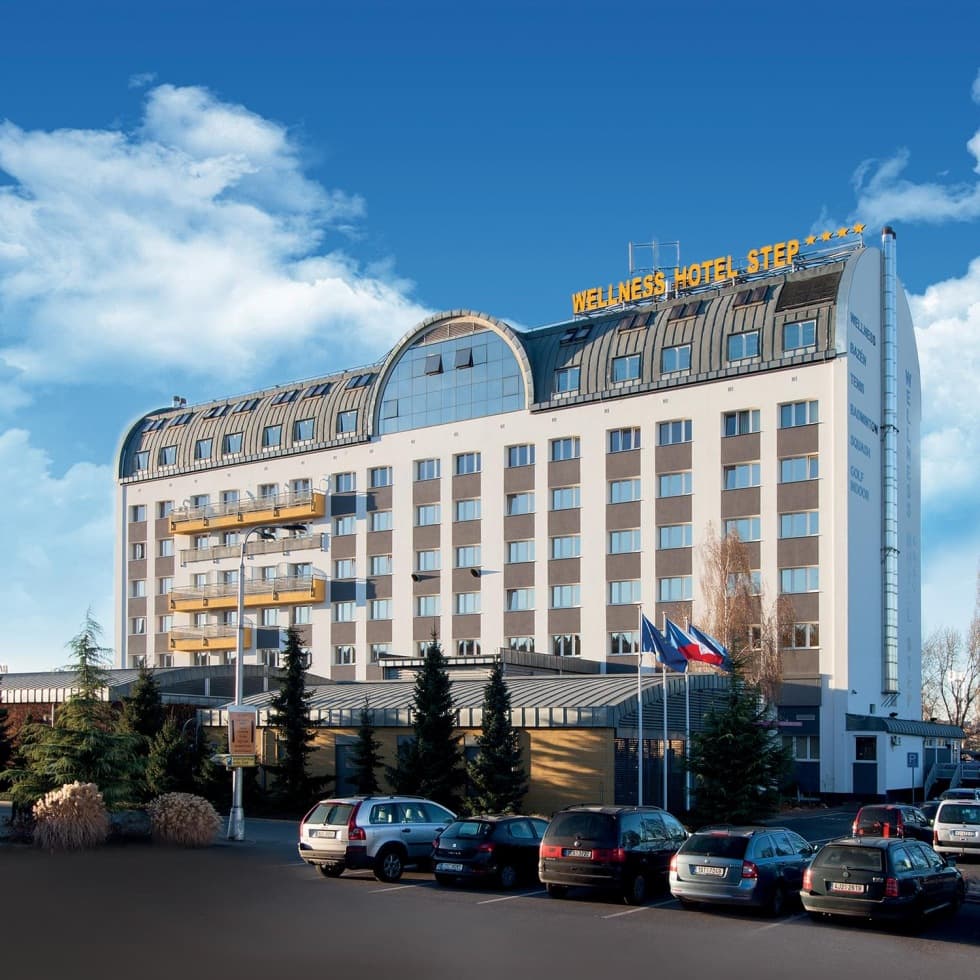 We have prolonged the price for parking for 60 CZK for up to 6 hours (usually it's only 2 hours).
Just submit a parking card at our reception.
The Infinit team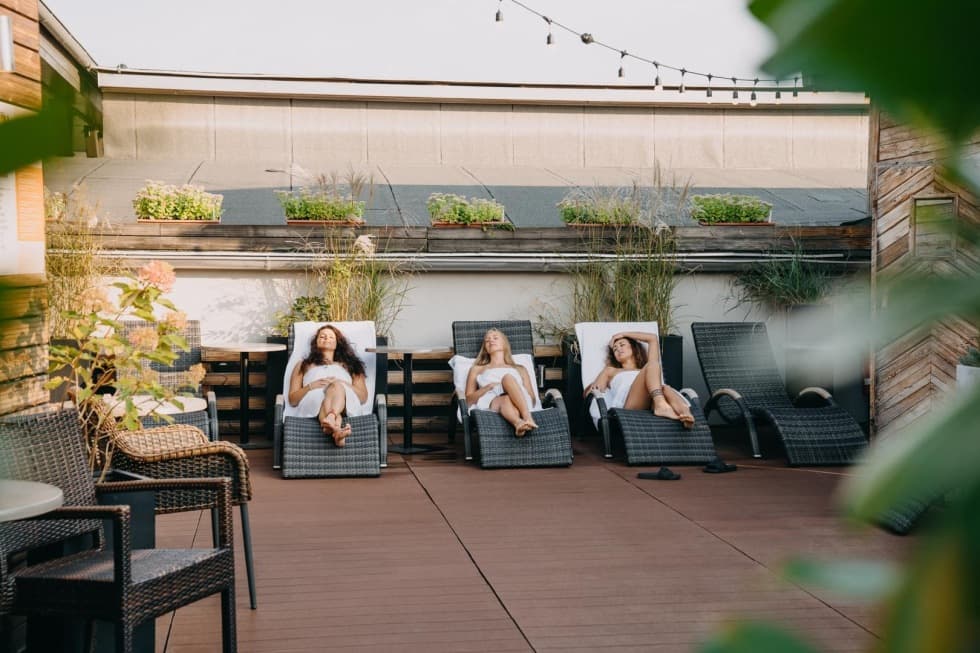 For every entrance to our wellness during Happy hours in the summer, you will receive extra minutes from us as a gift.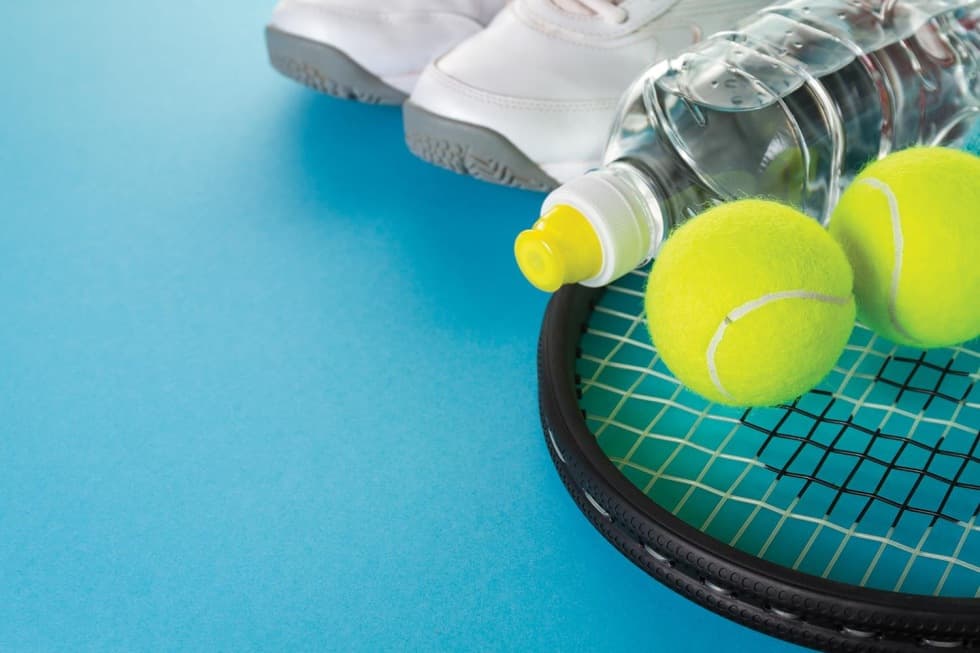 Enjoy half an hour of free sports. 60 + 30 min extra play for free applies for badminton and outdoor tennis.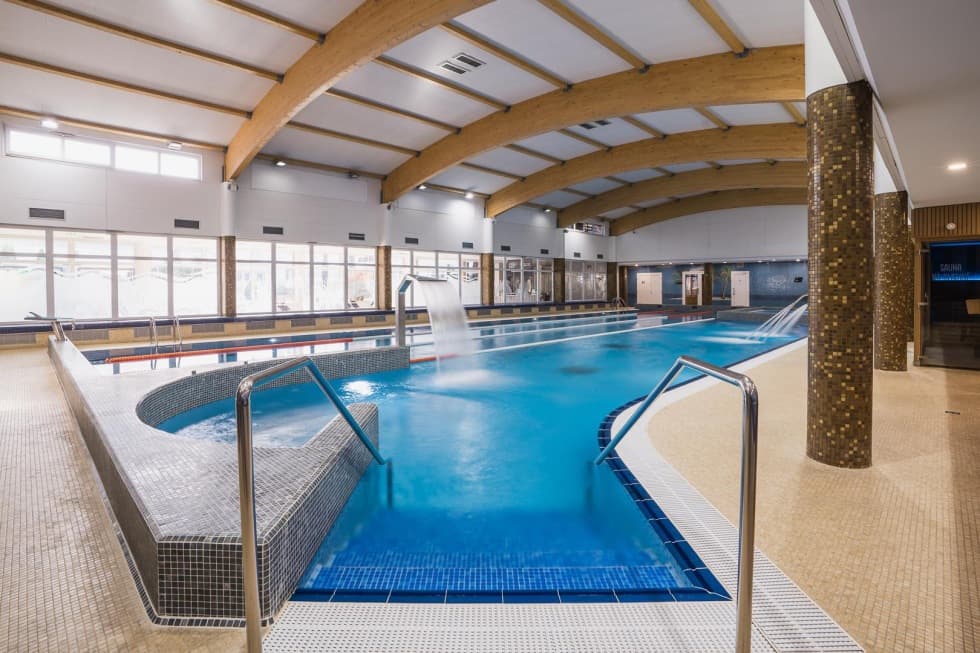 Our heated indoor pool in the Water World is now turning into a more family-friendly place.