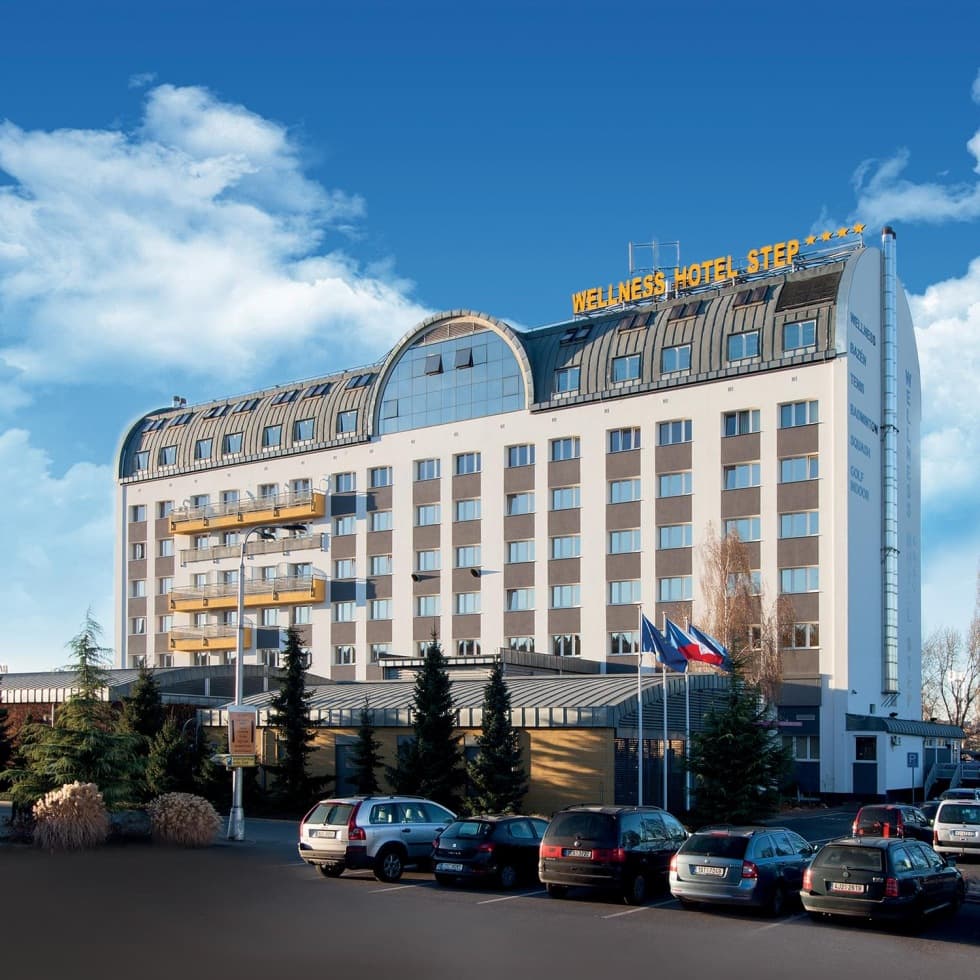 We have prolonged the price for parking for 40 CZK for up to 6 hours (usually it's only 2 hours).
Just submit a parking card at our reception.
The Infinit team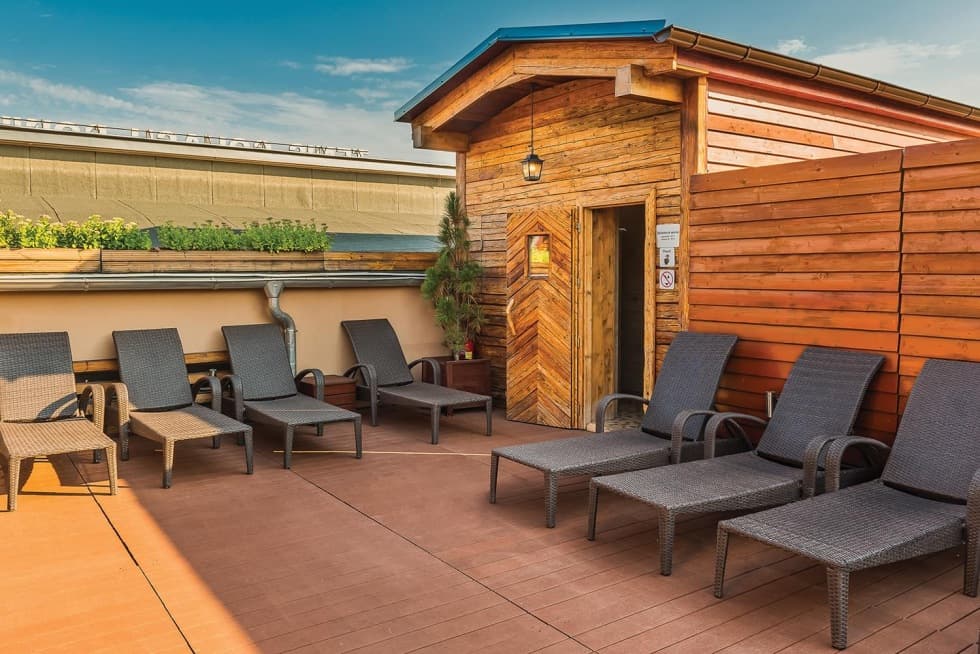 For every weekend 90 min wellness entrance before 3 p.m., you will receive an extra 30 minutes for free from us as a gift.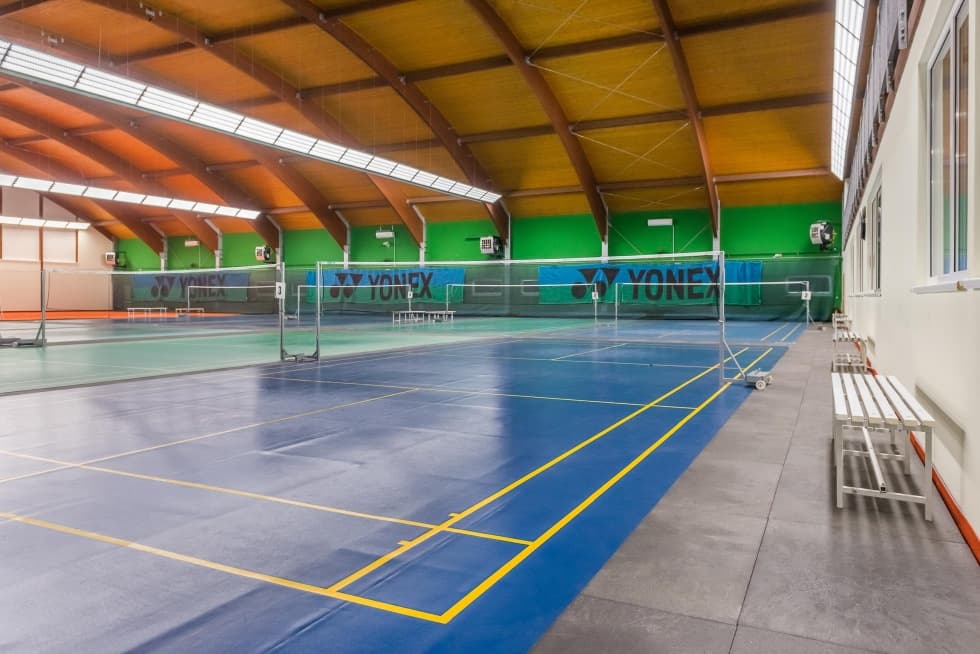 Enjoy half an hour of free sports. Badminton and squash events 60 + 30 min games extra free.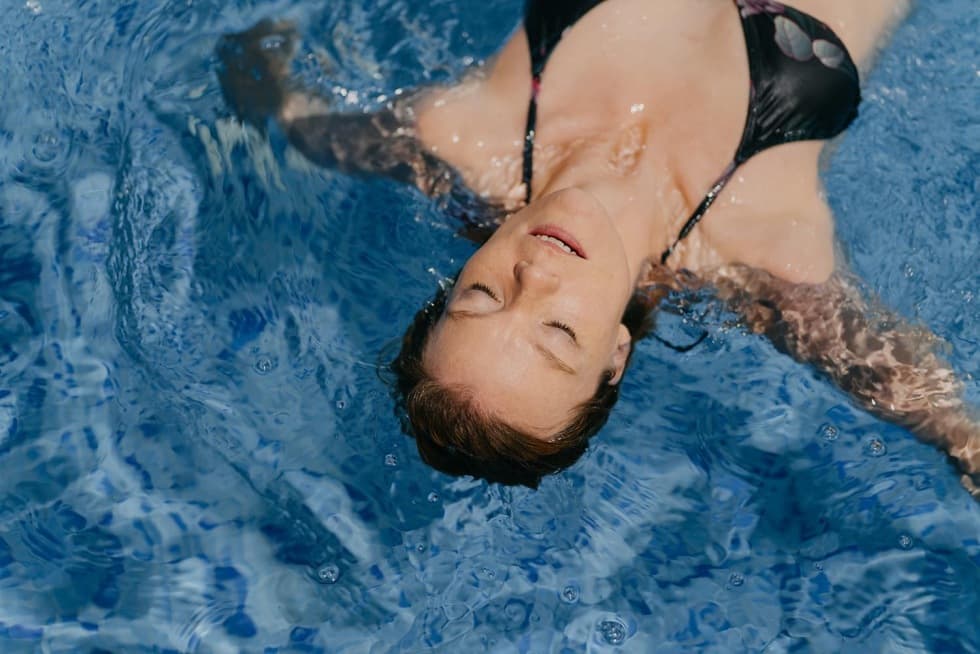 From Monday to Friday you get 60 minutes extra free of charge in addition to basic wellness entrance.