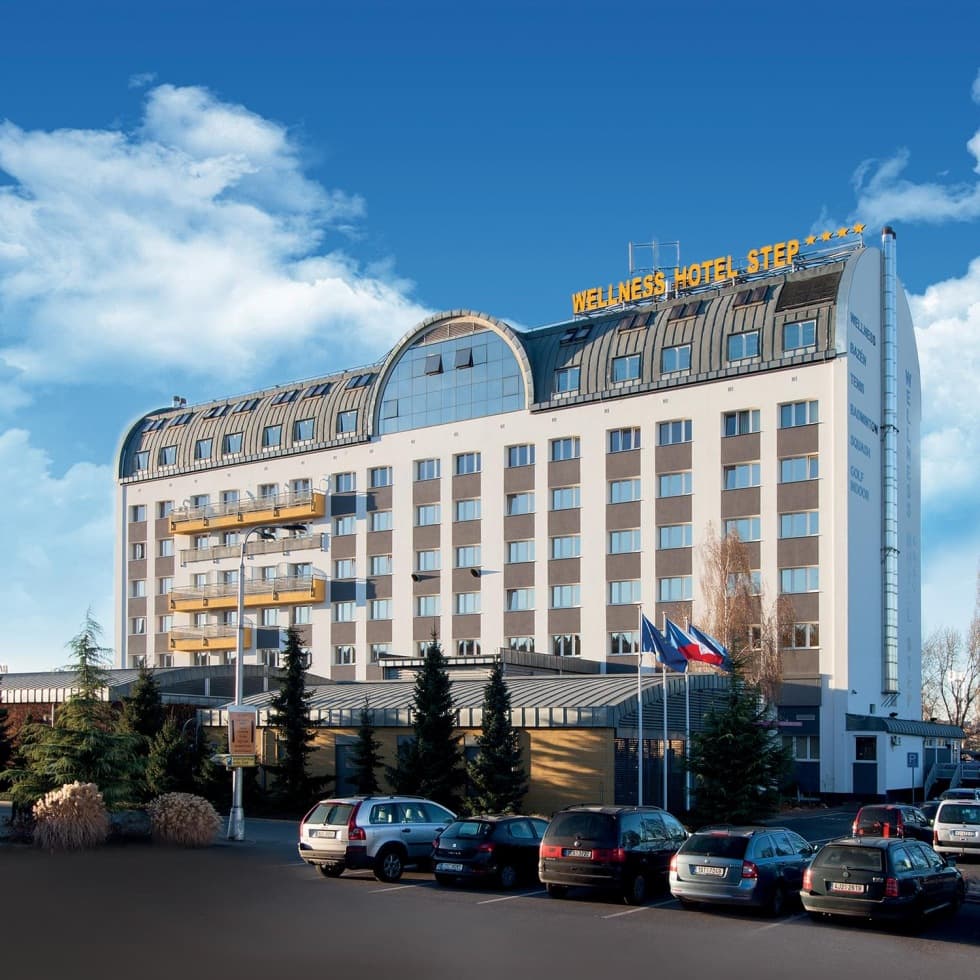 We have prolonged the price for parking for 40 CZK for up to 6 hours (usually it's only 2 hours).
Just submit a parking card at our reception.
The Infinit team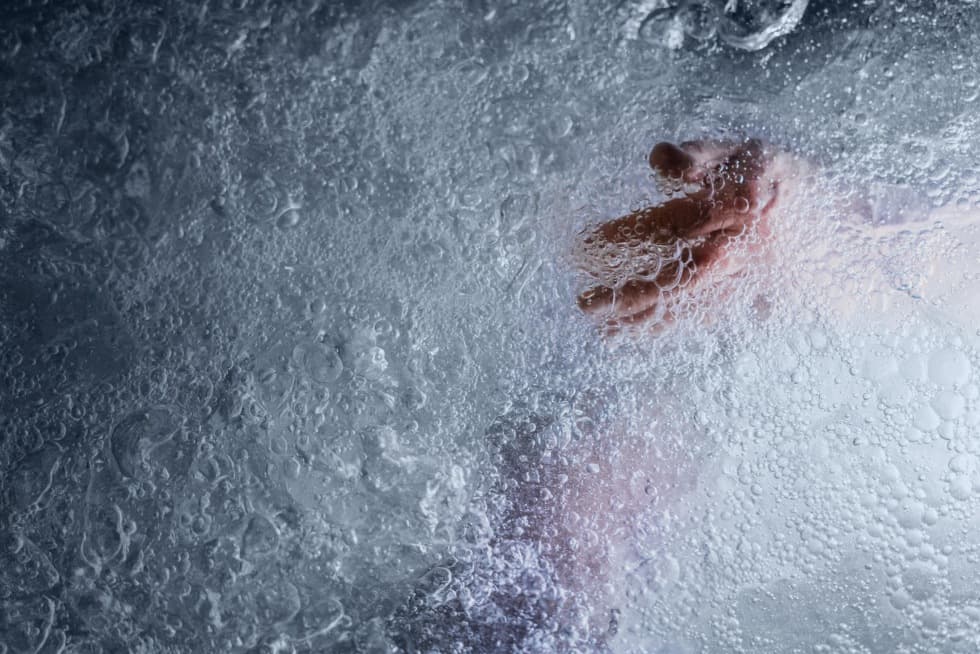 Although we are temporarily closed, you will not lose your favorite gift in the form of gift vouchers, the e-shop is open.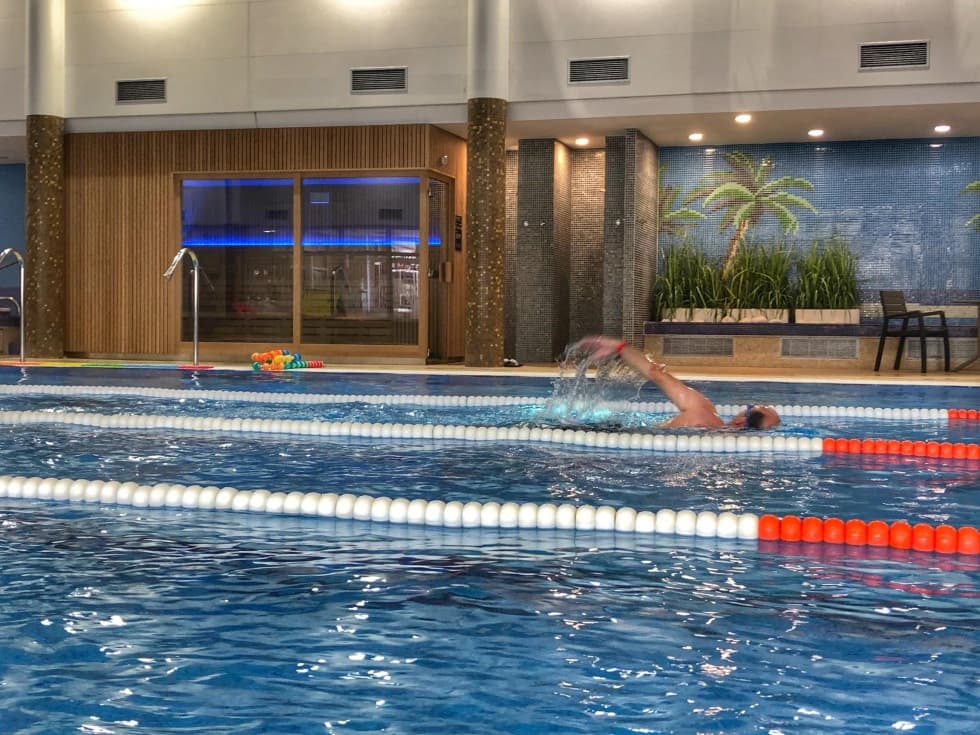 We have opened a new Sauna on the water for you. You can now enjoy two saunas in the water world.