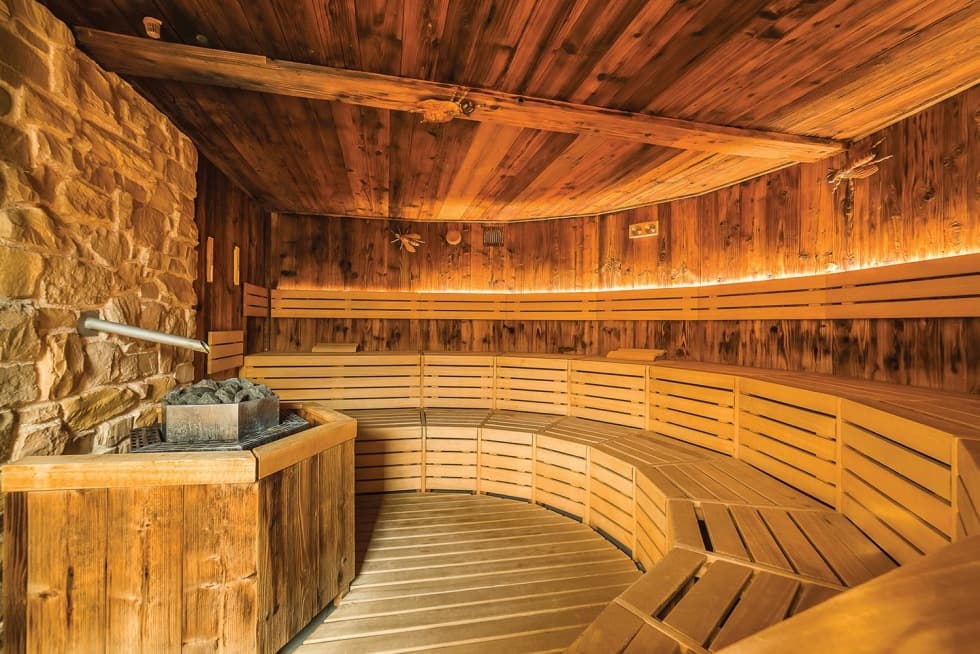 Sauna in the summer? Definitely yes!
Not only does clean and and nurished skin tan better and faster - summer sauna mainly strengthens and stabilizes the body's thermoregulatory system. Our body can better handle high temperatures (day and night), sweat less and is less susceptible to transitions from air-​​conditioned spaces to hot streets.
In addition, you can take advantage of our weekend summer offer of 90 + 30 minutes for free until 3pm!
Let's summarize the benefits of saunas in the summer:
We can handle the summer heat better

We are more resistant to temperature changes

We sweat less

We tan faster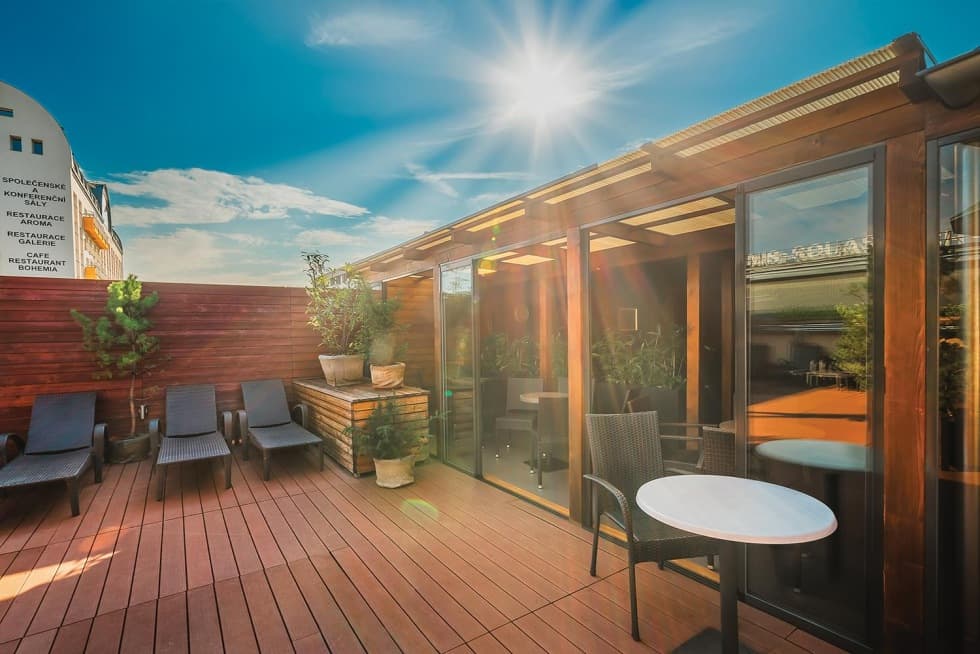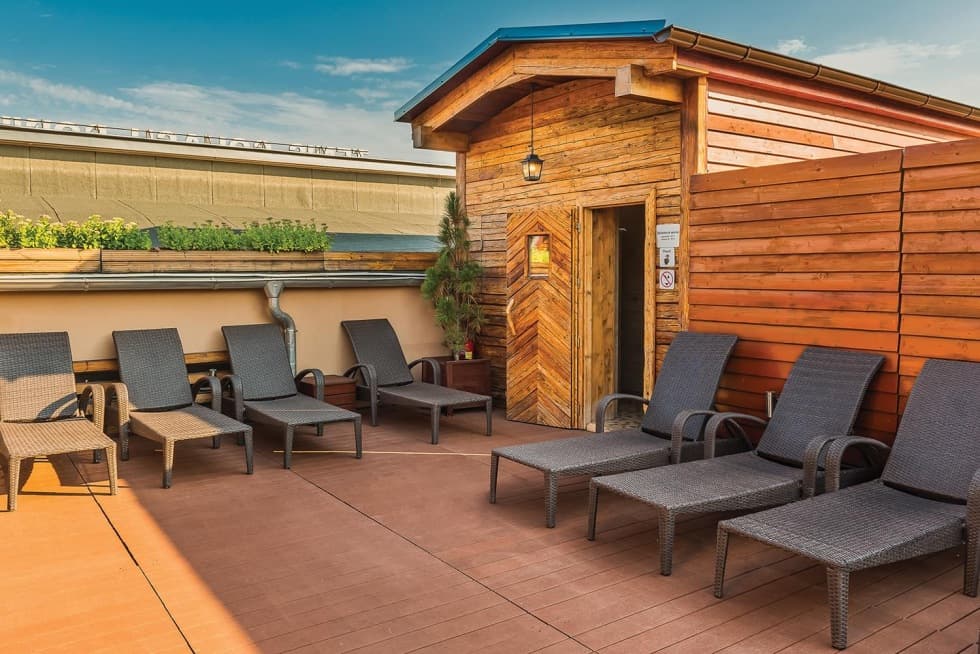 For every weekend 90 min wellness entrance before 3 p.m., you will receive an extra 30 minutes for free from us as a gift.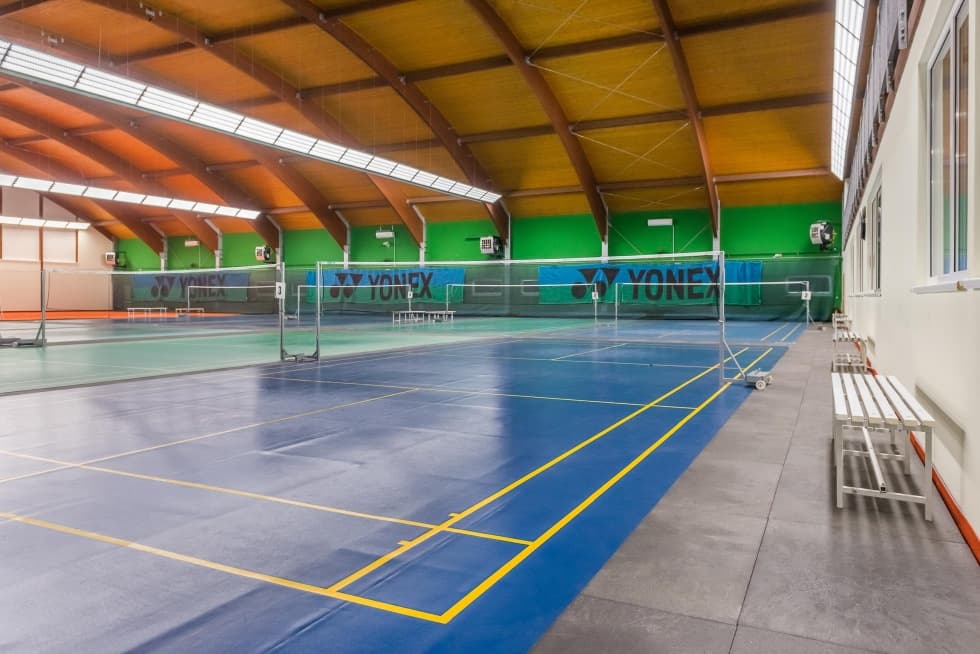 Enjoy half an hour of free sports. Badminton and squash events 60 + 30 min games extra free.