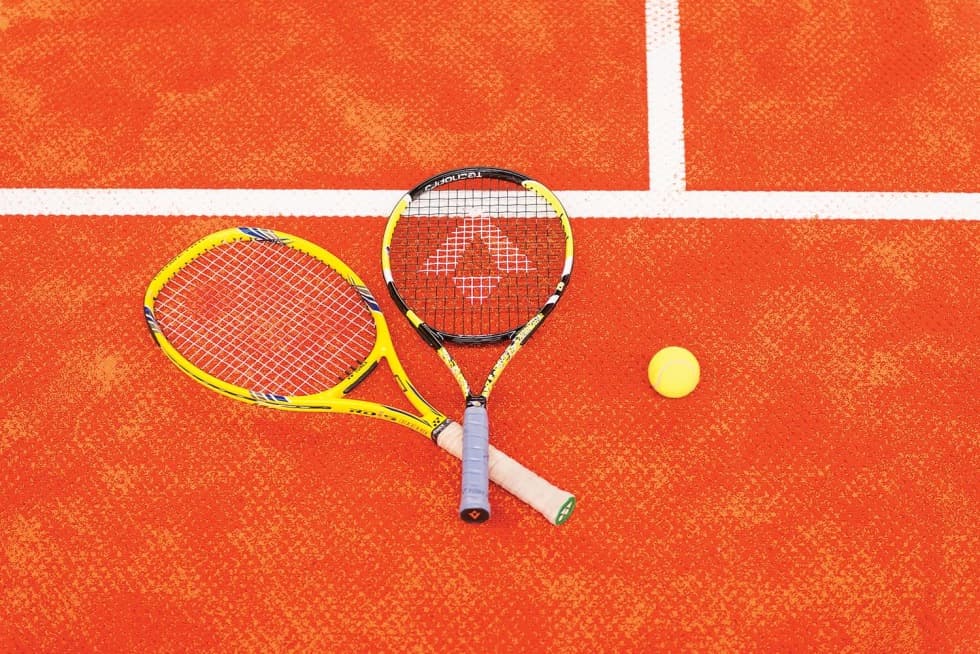 Do you want to have a specific time and day scheduled and book your tennis, badminton, squash court or table tennis on that particular time? We offer the possibility of a season ticket, which guarantees a fixed reservation of your chosen time and day for the whole season.
Benefits:
5% discount on services from list prices
booking your favorite court on your chosen date
guaranteed fixed reservations for the entire season
regular activity with the possibility of replacement 24 hours in advance
faster check-in at the reception
can be made for shortened season (in case of later registration)
prepay on account
If you are interested in creating a season ticker, please fill in the form or contact us by e-mail: sportstep@infinit.cz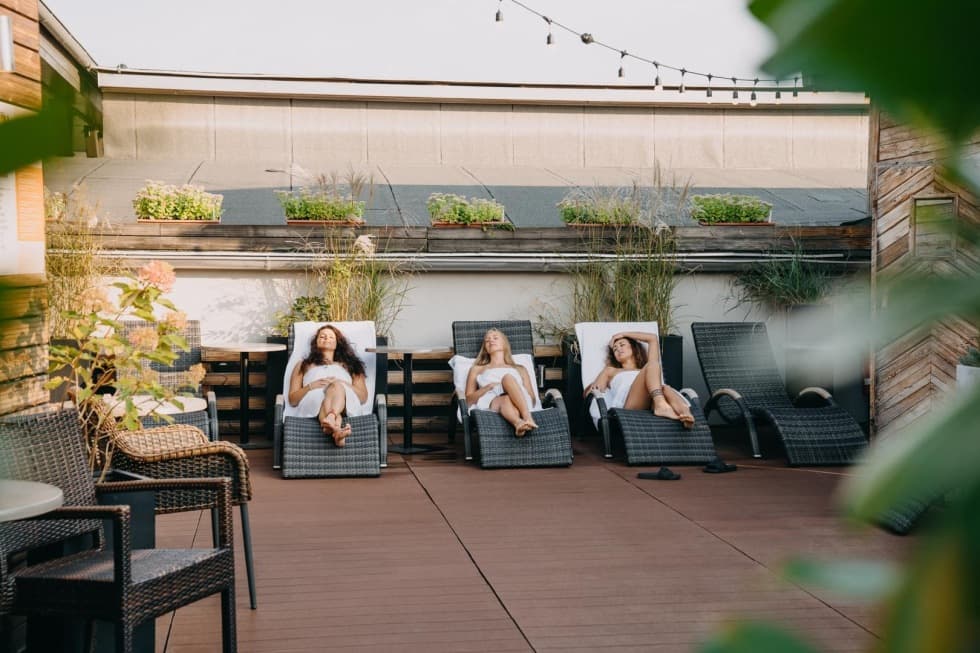 For every entrance to our wellness during Happy hours in the summer, you will receive extra minutes from us as a gift.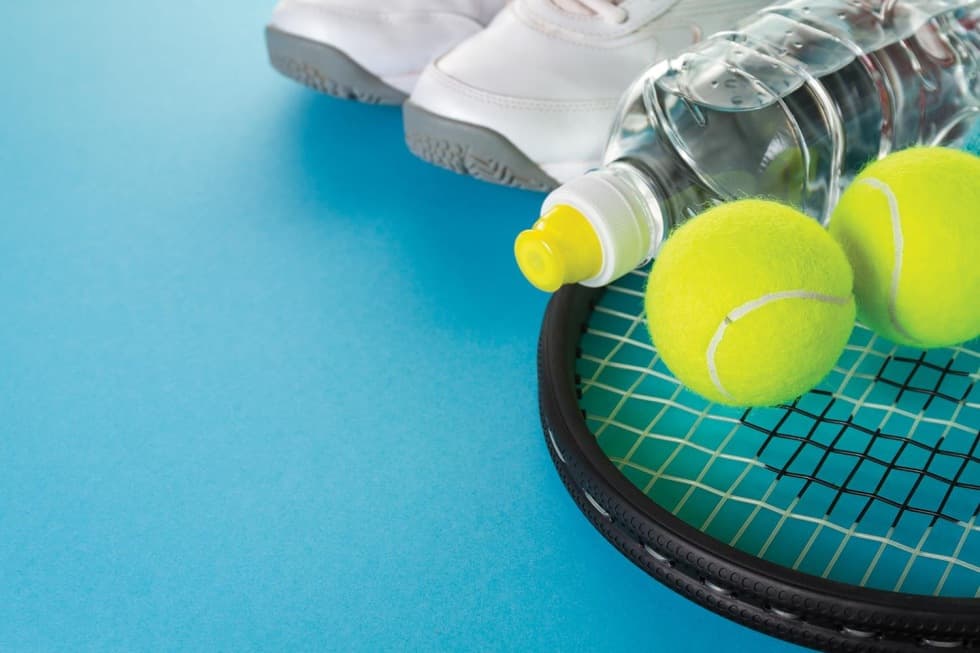 Enjoy half an hour of free sports. 60 + 30 min extra play for free applies for badminton and outdoor tennis.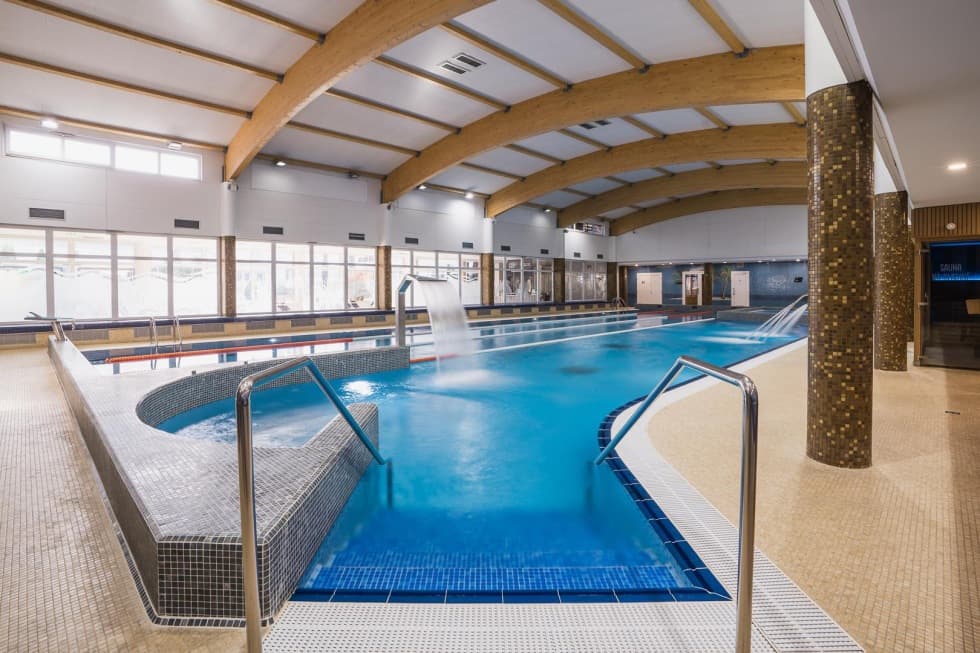 Our heated indoor pool in the Water World is now turning into a more family-friendly place.