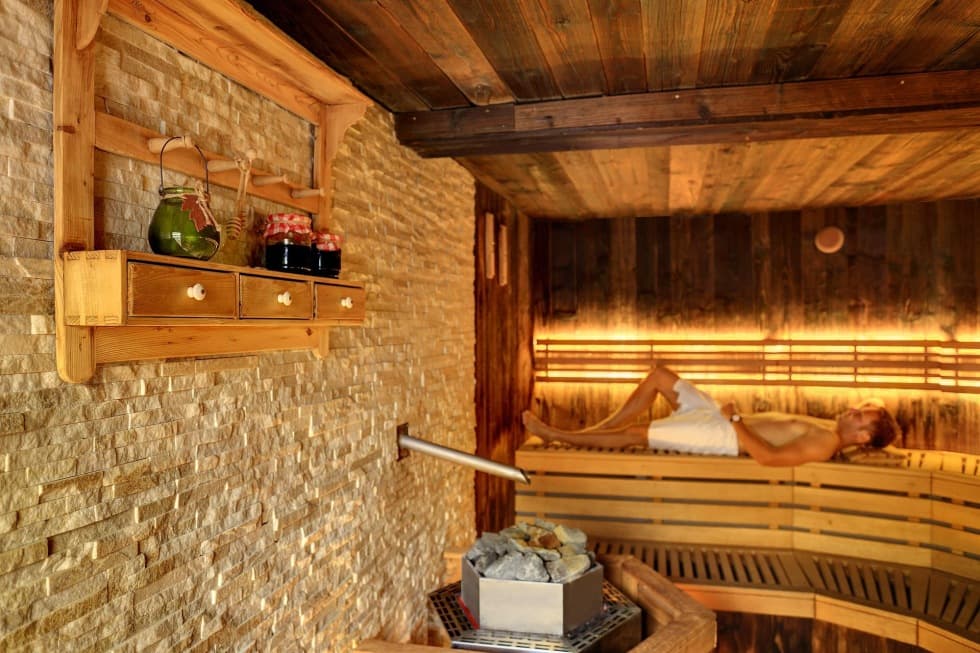 Openning hours
Swimming pool
7:00–23:00
Wellness
9:00–23:00
Sports
7:00–23:00
Billing information
Vodní a saunový svět s. r. o.
Malletova 2350/​6
Praha 9 - Libeň, 190 00
IČO: 05347092
DIČ: CZ05347092
Outdoor parking
There is an outdoor car park right in front of the entrance to the Water and Sauna World, where you can park for free.
Parking house
Or you can park in the indoor and guarded parking house of Hotel Step, which is located opposite the premises. The first hour of parking is free.
For our clients (swimming pool, wellness, sport or swimming school) it is possible to park for 60 CZK for 6 hours stay. Just show your parking card at our reception.
Are you looking for different Infinit wellness center?