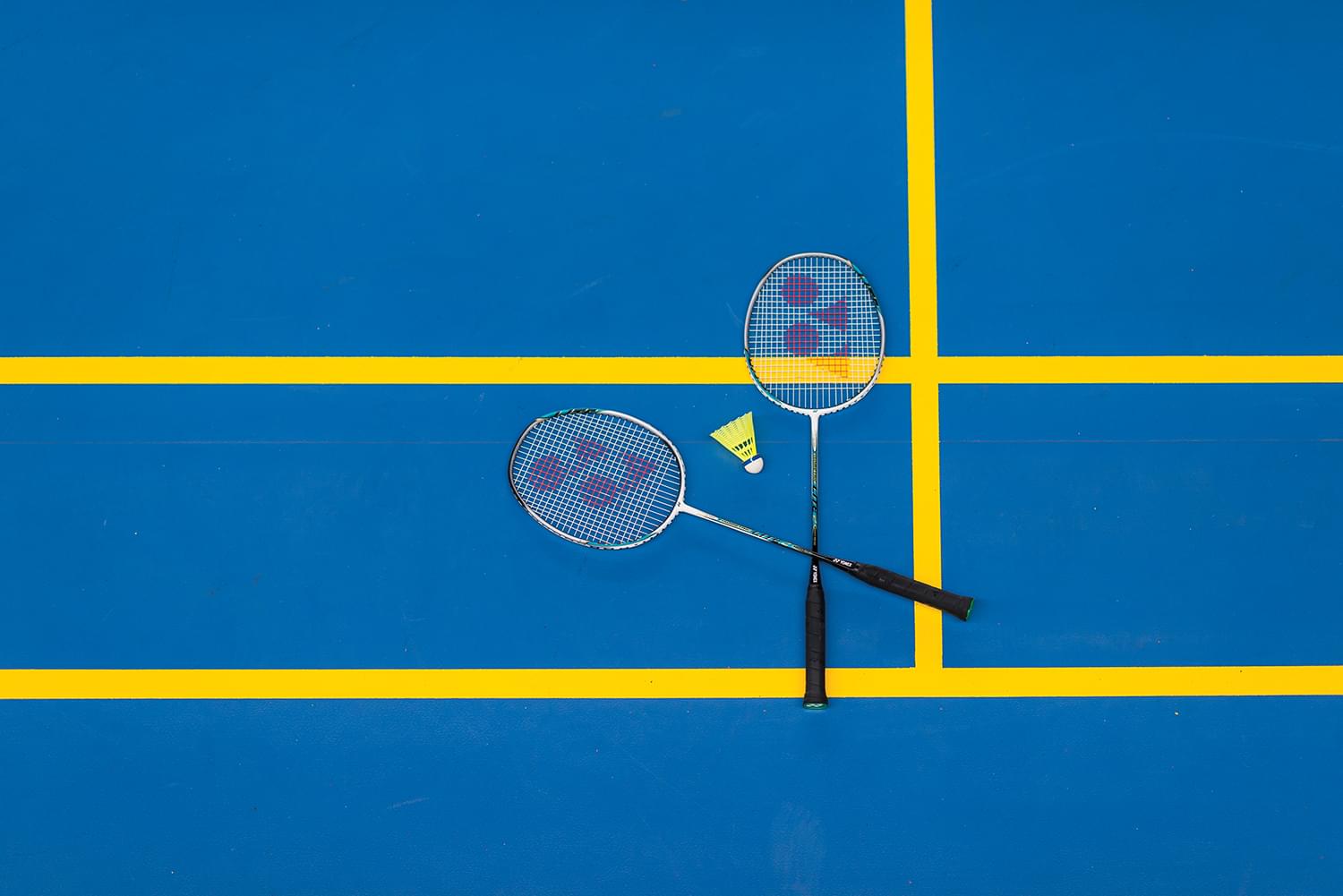 In the sportcenter you will find:
Winter season is until 28. 4. 2024.
You must register in advance to make a reservation. Only one registration can be created per phone number and email. If you are an Infinit card holder, it is possible to link it to web reservations, please use the number below the barcode when registering.
MULTISPORT card for SPORTs
We accept the Multisport card, which gives you a 50% discount on a 60-​minute sports reservation (badminton, squash, table tennis).
The Infinit Step Sportcenter offers several outdoor and indoor tennis courts, depending on the season. We also offer organizing tennis tournaments for children and adults, or renting and selling tennis equipment.
Winter season:
3 tennis courts with air conditioning and a Wimbledon surface in the fixed hall all year round
Summer season:
3 outdoor tennis courts with artificial grass
1 tennis court with air conditioning and a Wimbledon surface in the fixed hall all year round
Tennis coaches
If you want to improve your tennis skills, or you are a tennis beginner or do not have regular teammates, use our offer of tennis coaches to help you move further in your favorite sport.
contact:
Petra Douděrová, tel.: 603 332 519, email: petra.douderova@email.cz
Denisa Chládková, tel.: 602 252 470, email: info@denisachladkova.cz
There are three air-​conditioned squash courts from Fiberesin brand, rental and sale of squash equipment.
We offer a total of 12 Pro Court badminton courts, badminton equipment rental and other additional services.
Winter season:
12 professional Pro Court badminton courts - all located in a pressurized hall
Summer season:
8 courts in the fixed hall
The Infinit Sportcenter offers two high-​quality Joola table tennis tables and equipment rental.
Table tennis is only availble during winter season.
Application for a season ticket
Do you want to have a specific time and day scheduled and book your tennis, badminton, squash court or table tennis on that particular time? We offer the possibility of a season ticket, which guarantees a fixed reservation of your chosen time and day for the whole season.
Benefits:
5% discount on services from list prices
booking your favorite court on your chosen date
guaranteed fixed reservations for the entire season
regular activity with the possibility of replacement 24 hours in advance
faster check-​in at the reception
can be made for shortened season (in case of later registration)
prepay on account
If you are interested in creating a season ticker, please fill in the form or contact us by e-​mail: sportstep@infinit.cz
Please your loved ones, family, business partners or yourself by buying a gift voucher to one of our wellness centers or choose a sauna kilt for a better sauna experience.