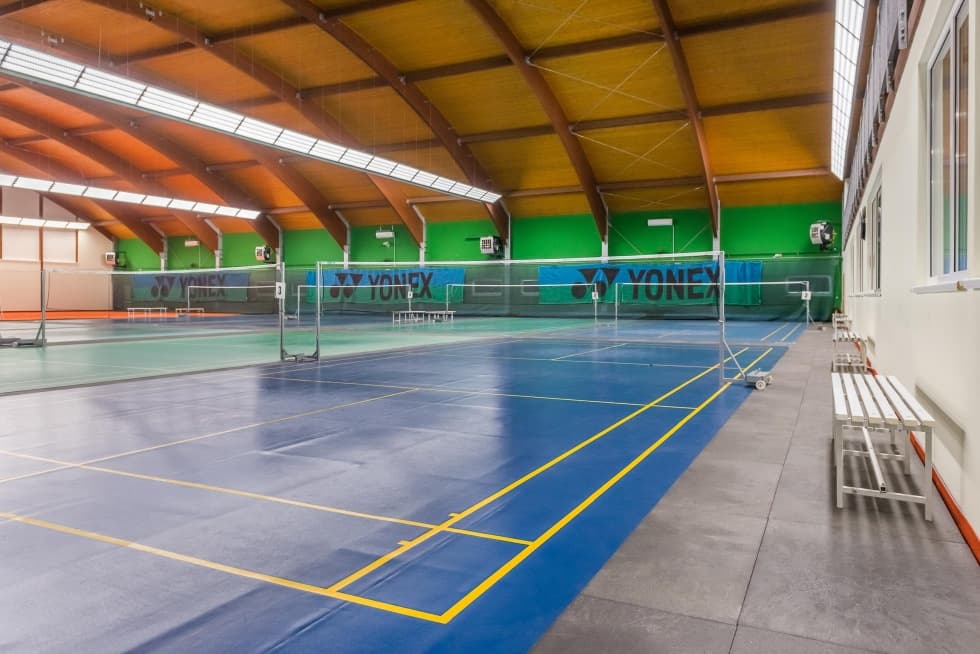 Take advantage of our sports event (badminton, squash)
60 + 30 min free games.
Sports events are valid from Monday to Sunday
at 7:00 to 16:00 (end of game).
Opening hours:
Mon – Sun 7:00–23:00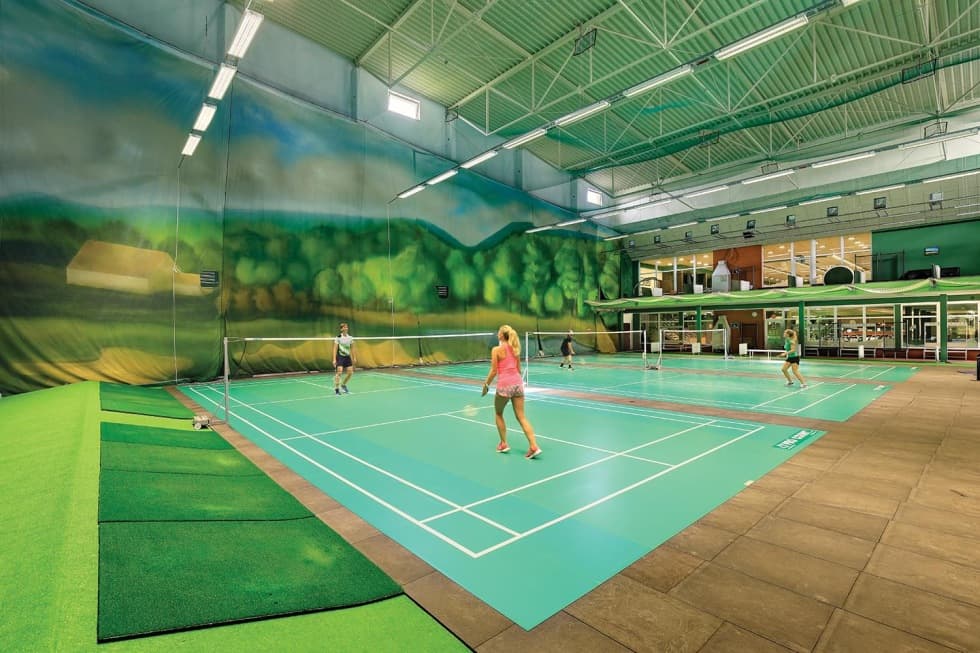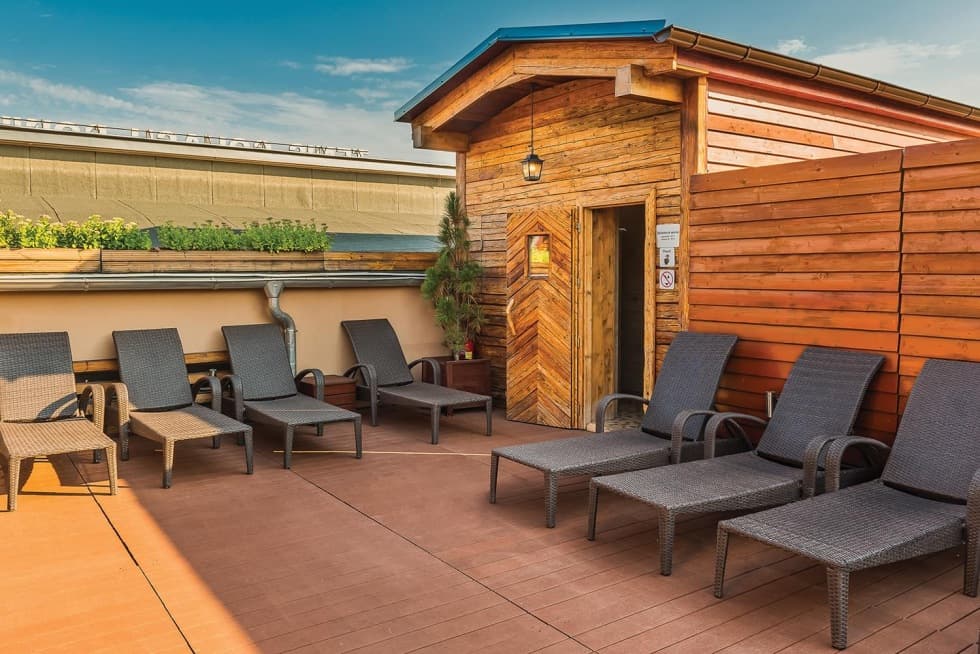 For every weekend 90 min wellness entrance before 3 p.m., you will receive an extra 30 minutes for free from us as a gift.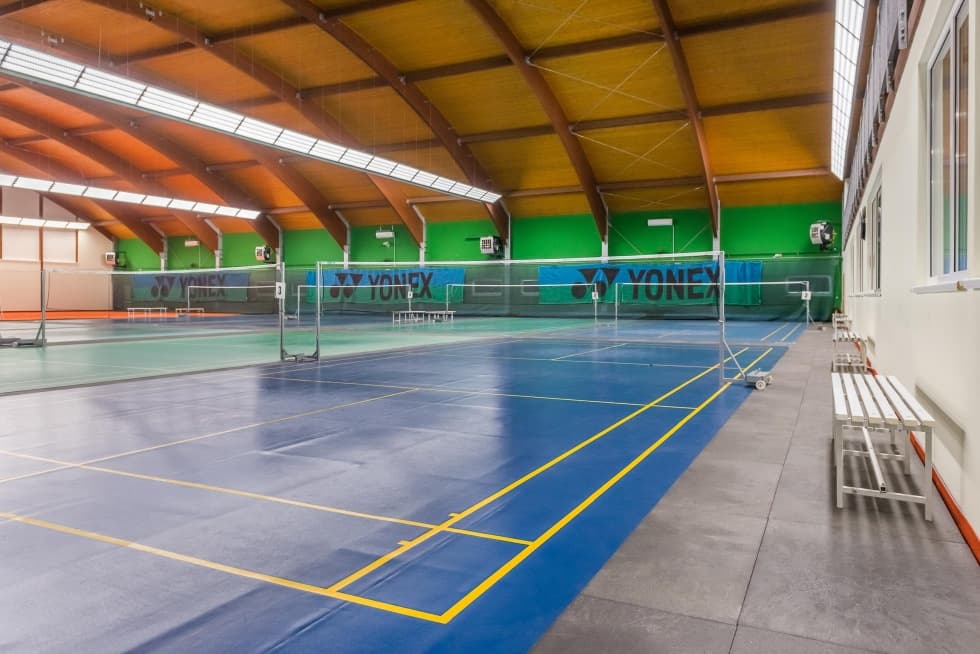 Enjoy half an hour of free sports. Badminton and squash events 60 + 30 min games extra free.